Best
Whistler
Running
Trails
Hike
in
Whistler
Glossary
Hike
in
Whistler
News
&
Blog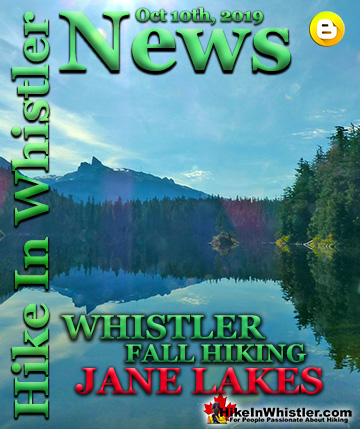 Read More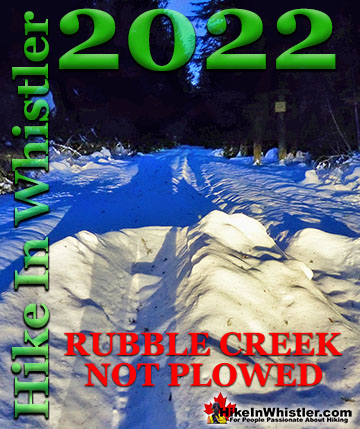 December 27th, 2021:
The Rubble Creek trailhead to Garibaldi Provincial Park is not being snowplowed this winter(2021/2022).  Last winter, after years of ...
Read More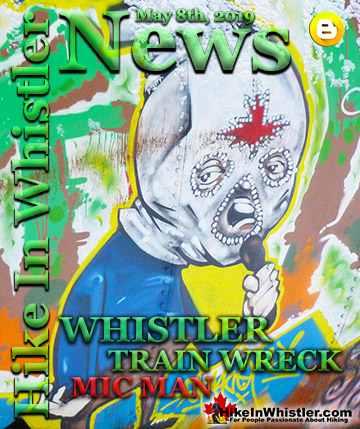 Read More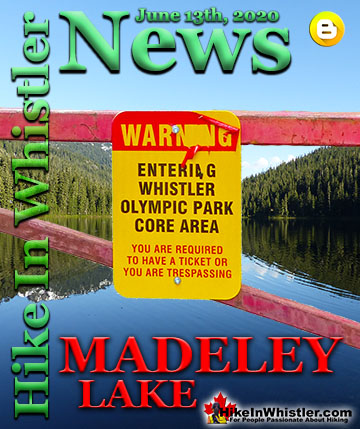 June 13th, 2020:
One of Callaghan Valley's beautiful places appears to be now blocked from the public.
Madeley Lake
, about as perfectly idyllic a lake can ...
Read More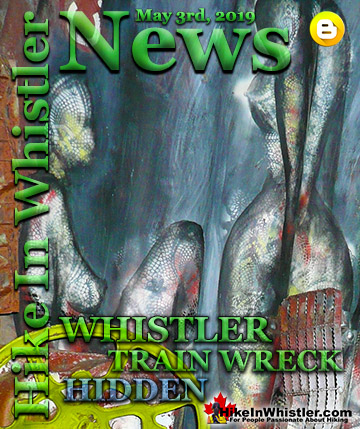 May 3rd, 2019:
The beautiful murals that make
Whistler Train Wreck
the magical place it is today, began appearing in 2011.  Artists ranging from aspiring ...
Read More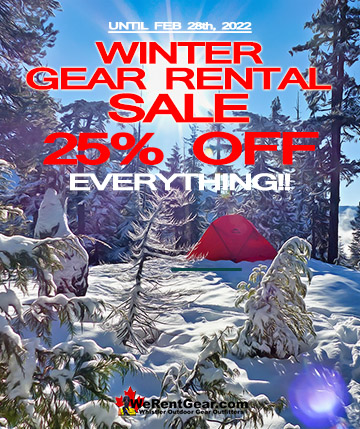 November 23rd, 2021:
Wonderful winter 2021/2022 hiking gear rental sale.  25% off everything!  Use code: WINTER on checkout.  We now rent 4 season tents!  MSR ...
Read More
Best
Whistler
Aerial
Views
Explore
BC
Hiking
Destinations!