Best
Vancouver
Hiking
Trails
Hike
in
Whistler
Glossary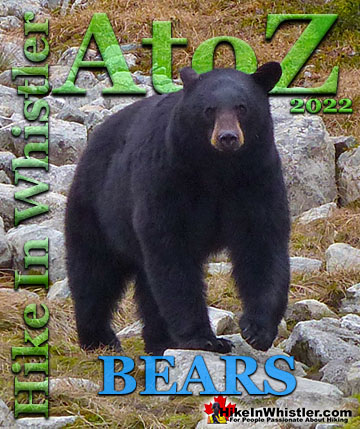 Whistler, the surrounding mountains, and
Garibaldi Provincial Park
are home to two types of bears.  Black bears and grizzly bears.  Black bears are ...
Read more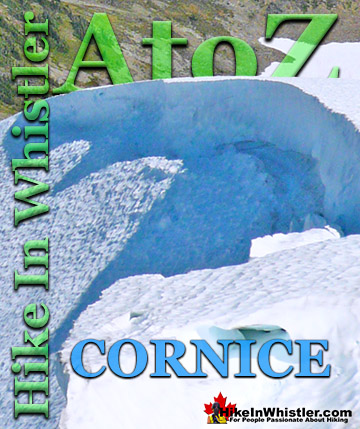 Cornice: a wind deposited wave of snow on a ridge, often overhanging a steep slope or cliff.  They are the result of snow building up on the crest of a ...
Read more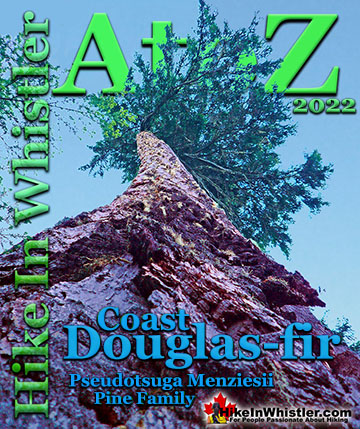 Coast Douglas-fir trees are medium to extremely large trees that you will encounter in Whistler and
Garibaldi Park
. They are the second tallest conifer ...
Read more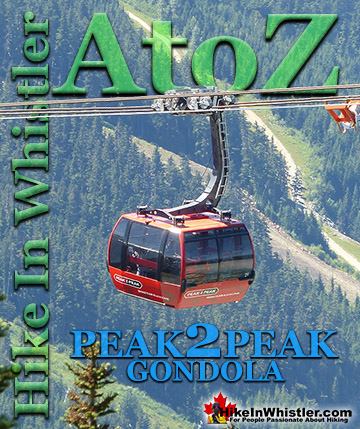 Read more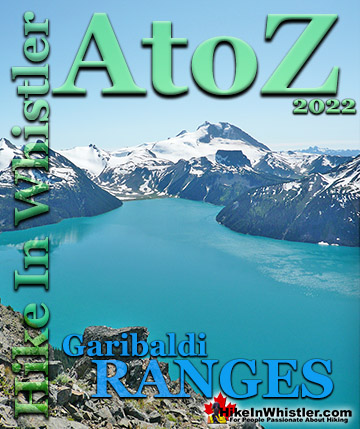 The Garibaldi Ranges are a subdivision of the Pacific Ranges of the
Coast Mountains
.  Deriving its name from
Mount Garibaldi
, the Garibaldi Ranges cover ...
Read more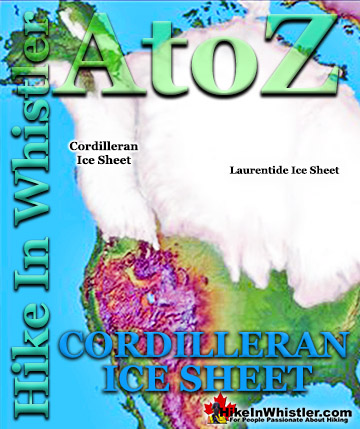 The Cordilleran Ice Sheet covered most of north-west North America for much of the last 2.6 million years.  At the
Last Glacial Maximum
during the
Last
...
Read more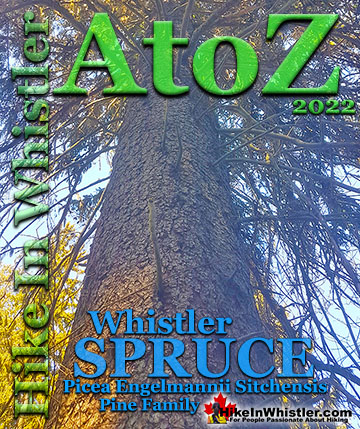 Whistler spruce is a hybrid of the Sitka spruce and the interior Engelmann spruce. Sitka spruce trees thrive in the rainforests of the Pacific Northwest ...
Read more
Hike
in
Whistler
News
&
Blog
Best
Whistler
Aerial
Views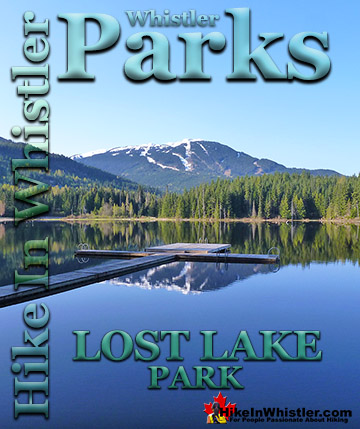 Lost Lake is a tranquil and secluded lake that hides in the forest extending from Whistler Village.  Just a 20 minute, leisurely walk or 5 minute bike ride ...
Read more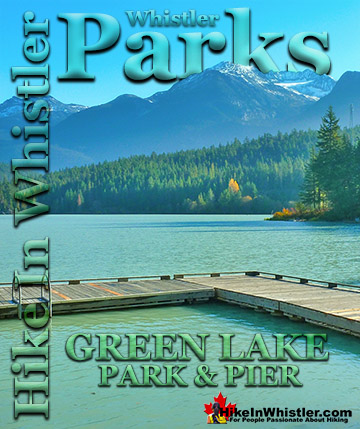 Green Lake
is stunning, vivid turquoise coloured lake just north of Whistler Village.  The Sea to Sky Highway runs along the edge of the lake for most of ...
Read more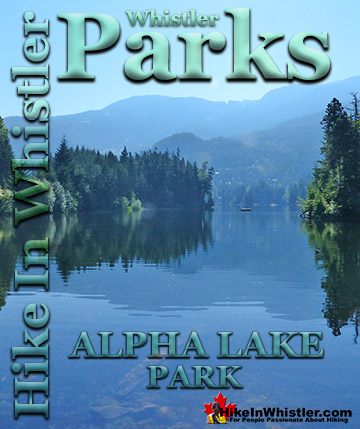 Alpha Lake Park is a beautiful little park on the shores of Alpha Lake in Creekside, just 5 kilometres south of Whistler Village.  Located partway along ...
Read more
Explore
BC
Hiking
Destinations!