Best
Whistler
Snowshoeing
Hike
in
Whistler
Glossary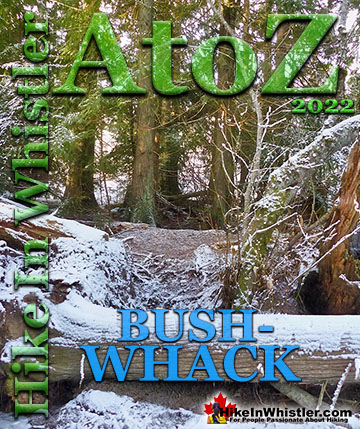 Bushwhack is a term often used in Canada and the United States to refer to hiking off-trail where no trail exists.  Literally means 'bush' and 'whack'.  To ...
Read more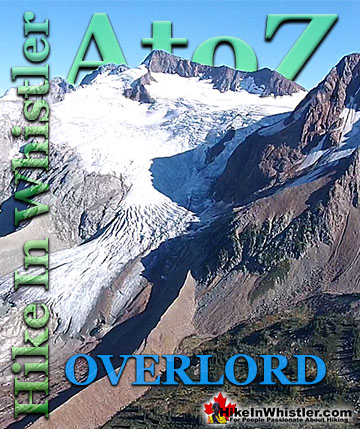 Overlord Mountain is the highest peak in the
Fitzsimmons Range
.  Overlord is surrounded by several mountains that collectively are named the Overlord ...
Read more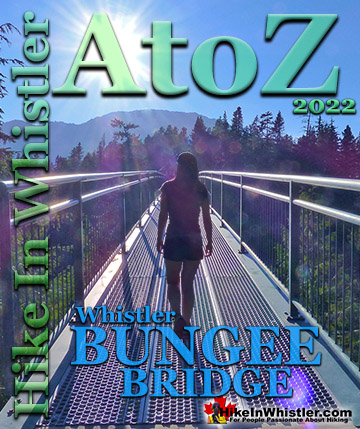 Whistler Bungee Bridge, also known as the Cheakamus Bungee Bridge is a very convenient and beautiful attraction on the way to or from Whistler from ...
Read more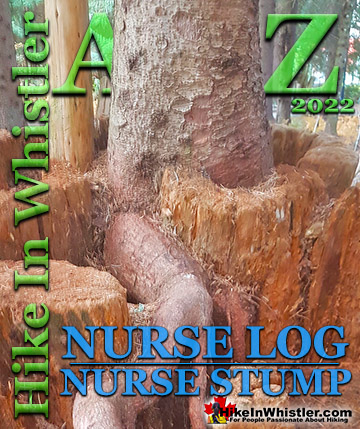 Surprisingly often in Whistler's forests you will find a tree growing on an old fallen tree or out of a decaying tree stump. Decaying logs and stumps in ...
Read more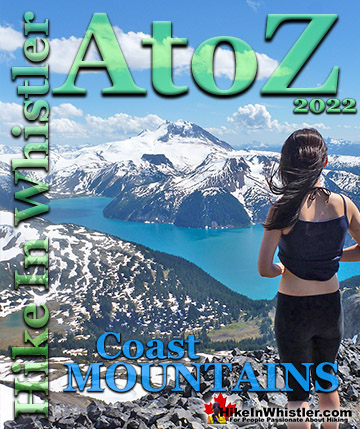 The Coast Mountains run from the Yukon down to Vancouver along the west coast of British Columbia in a band that averages 300 kilometres wide(190 miles).  ...
Read more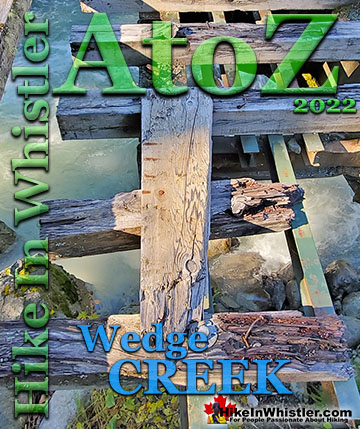 Read more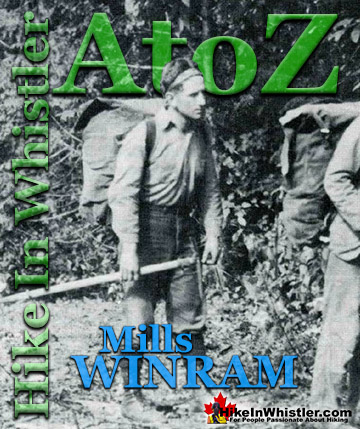 Mills Winram was a very active mountaineer from Vancouver with some very notable ascents in the 1920's and 1930's.  He, along with Fred Parkes and Stan ...
Read more
Hike
in
Whistler
News
&
Blog
Best
Whistler
Aerial
Views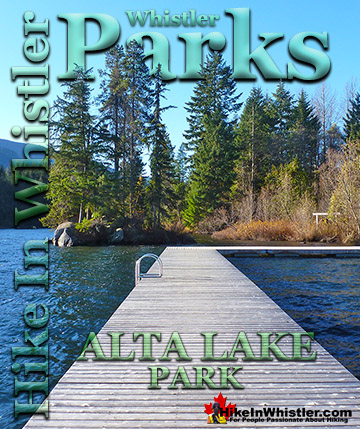 Read more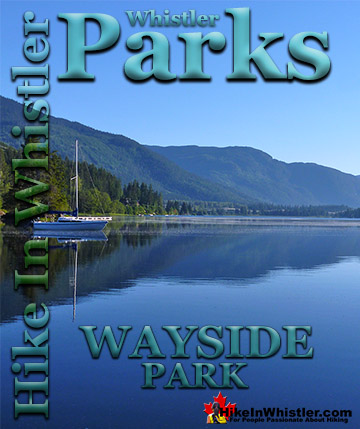 Read more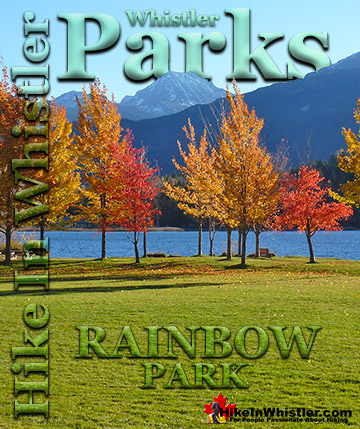 Rainbow Park is one of Whistler's most popular sightseeing, picnicking, dog walking, relaxing and swimming beaches and for good reason.  The beach is south ...
Read more
Explore
BC
Hiking
Destinations!