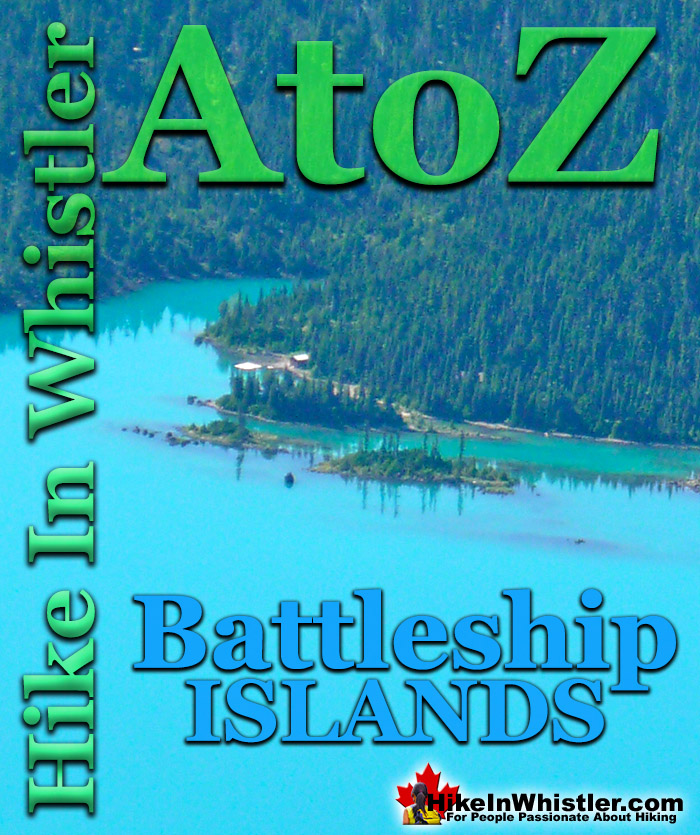 The rocky and narrow row of islands in Garibaldi Lake just offshore from the Garibaldi Lake campsite are known as Battleship Islands.  Named by the prolific mountaineer Neal Carter in 1927 "..because they are a group of tiny islands with often a single tree as a mast, presenting the appearance of boats, as viewed from Panorama Point(a lookout on Panorama Ridge)."  The name "The Battleship Islands" originally appeared on AJ Campbell's 1928 map of Garibaldi Provincial Park.  
Whistler & Garibaldi Park

Alexander Falls  

Ancient Cedars  

Black Tusk  

Blackcomb Mountain  

Brandywine Falls  

Brandywine Meadows  

Brew Lake  

Callaghan Lake  

Cheakamus Lake  

Cheakamus River  

Cirque Lake 

Flank Trail 

Garibaldi Lake 

Garibaldi Park 

Helm Creek  

Jane Lakes 

Joffre Lakes  

Keyhole Hot Springs  

Logger's Lake  

Madeley Lake  

Meager Hot Springs 

Nairn Falls  

Newt Lake 

Panorama Ridge 

Parkhurst Ghost Town 

Rainbow Falls  

Rainbow Lake 

Ring Lake  

Russet Lake  

Sea to Sky Trail 

Skookumchuck Hot Springs  

Sloquet Hot Springs 

Sproatt East 

Sproatt West  

Taylor Meadows  

Train Wreck  

Wedgemount Lake  

Whistler Mountain

January 

February 

March 

April 

May 

June 

July 

August 

September 

October 

November 

December
Garibaldi Park maps since 1957 have officially shortened the name to "Battleship Islands.  The Battleship Islands are located roughly parallel to the shoreline in front of the Garibaldi Lake campground.  Garibaldi Lake is the centre and base for much of the hiking in Garibaldi Provincial Park. The Garibaldi Lake campsite is located on the amazing, turquoise shores of this massive and mostly still wild mountain lake. There are no trails around the edge of the lake except the small section leading to the campsites, so your view is an impossibly coloured lake edged by swaths of forest and a magnificent glacier towering in the distance.  Compared to other lakes in the Whistler area and in Garibaldi Provincial Park, Garibaldi Lake is enormous with a surface area of almost 10 square kilometres or 2460 acres.  It is also a very deep lake with its average depth of 119 metres or 390 feet and at its deepest, 258 metres or 849 feet!  What really makes Garibaldi Lake extraordinary is its geography.  It is flanked by volcanoes on three sides and lava flows from Mount Price during the last ice age formed The Barrier which blocked the valley which filled with water, creating Garibaldi Lake.  Vantage points around the lake such as Panorama Ridge and Black Tusk allow relatively easy views of this magnificent lake with Mount Garibaldi and other impressive peaks surrounding it.  At the Garibaldi Lake campsite the water is painfully cold, though plenty of brave hikers swim here as well as camp.  Garibaldi Lake, though beautiful enough as a primary destination, is often a base camp for further hiking. The summit of Black Tusk is just a 2 hour hike from the lake. Panorama Ridge is a bit further at about 3 hours from the lake. Taylor Meadows is a beautiful, often flower filled valley, and home to the other Garibaldi Provincial Park campsites in the area.  Helm Creek campsites are located past Black Tusk and Panorama Ridge, on the way to Cheakamus Lake. If you can manage transport, you can start at Rubble Creek trailhead and finish at Cheakamus Lake trailhead. This allows for a linear route instead of a there and back route. Garibaldi Lake, Taylor Meadows, Black Tusk, Panorama Ridge, Helm Creek and Cheakamus Lake are all beautiful destinations on their own, but combined in a 2 or 3 day hiking expedition are extraordinary.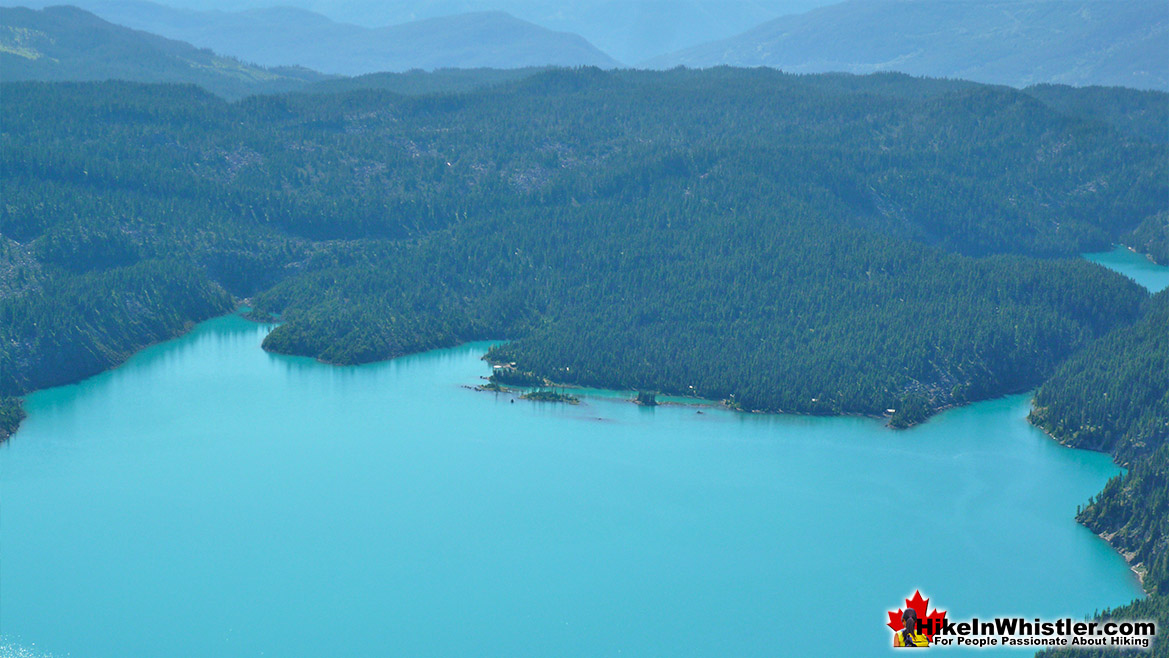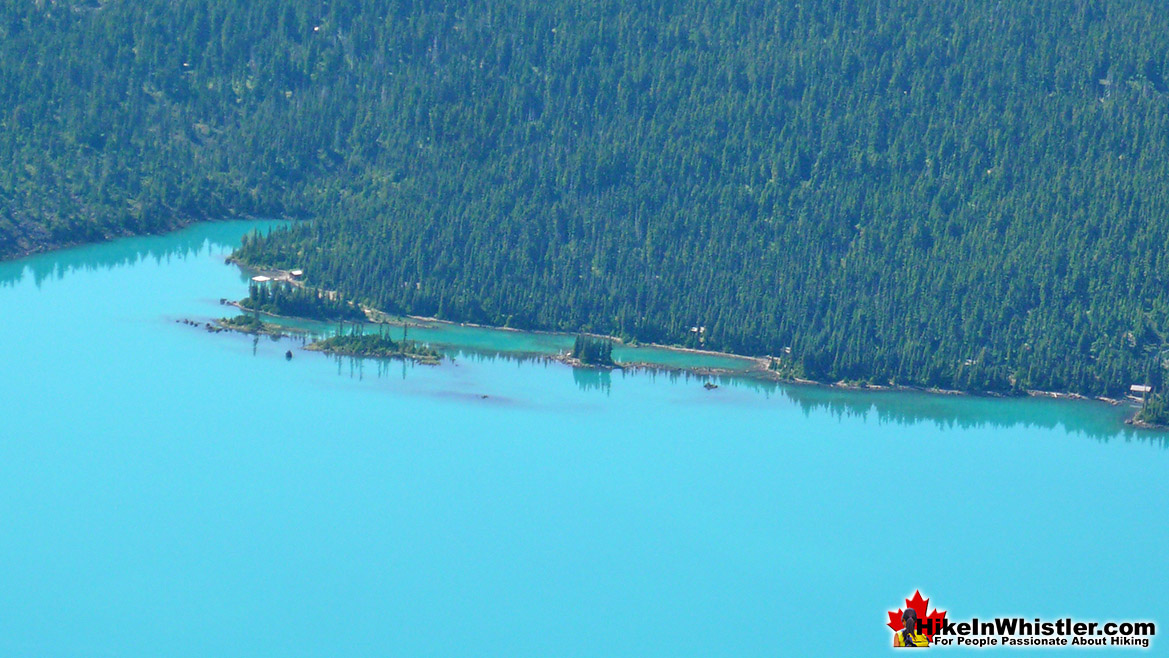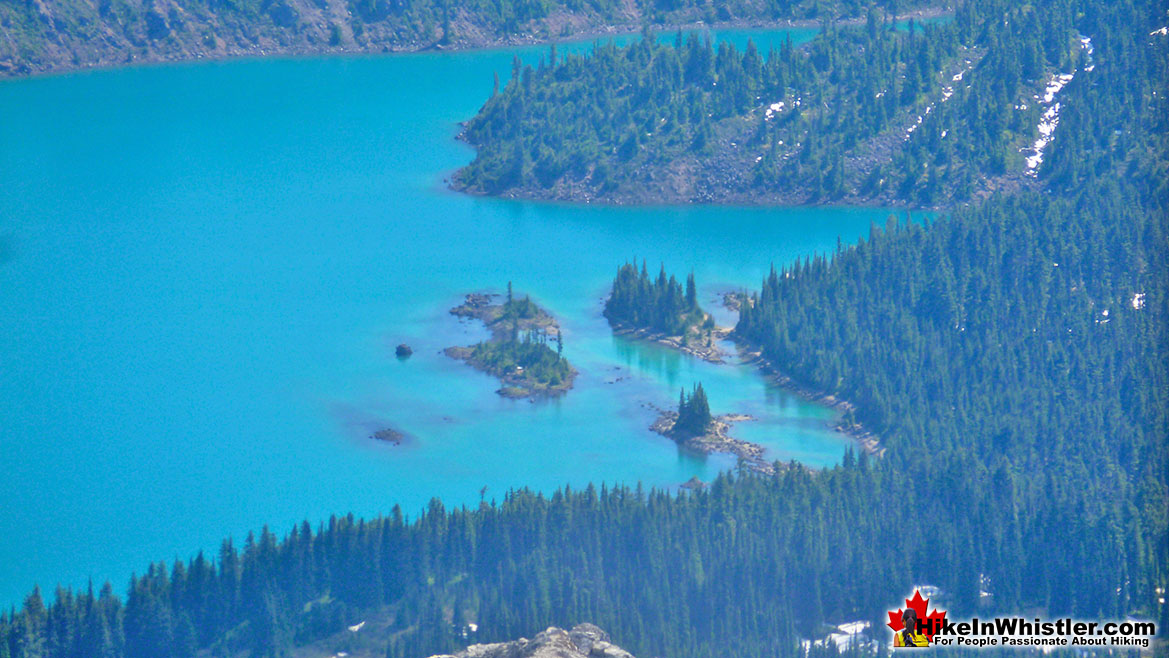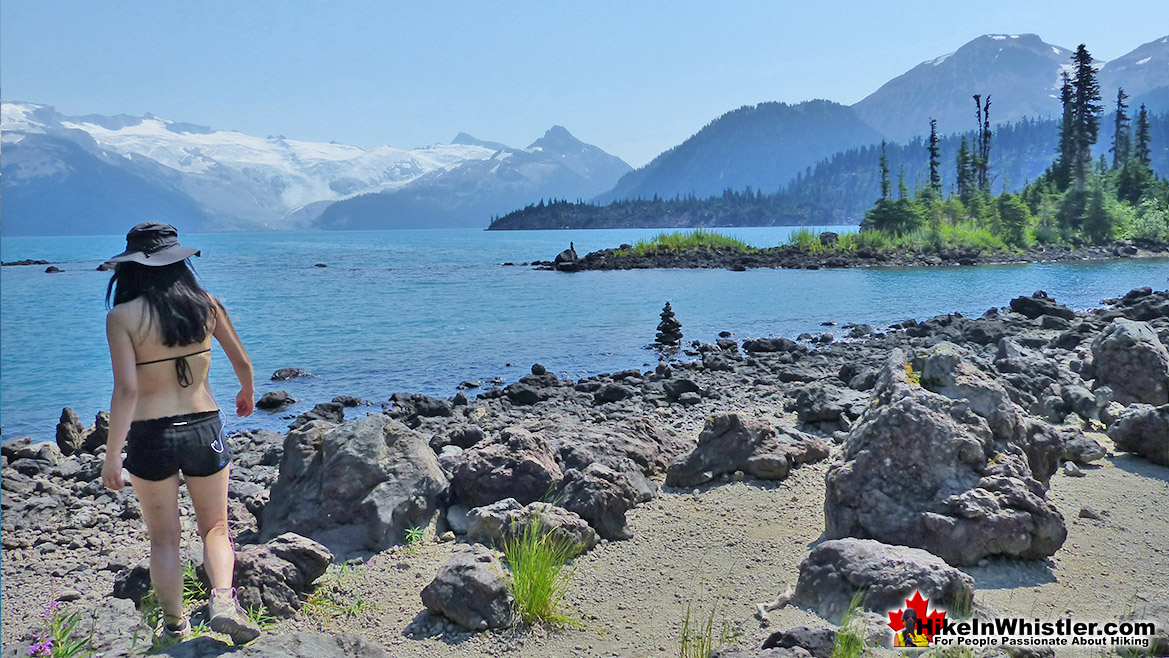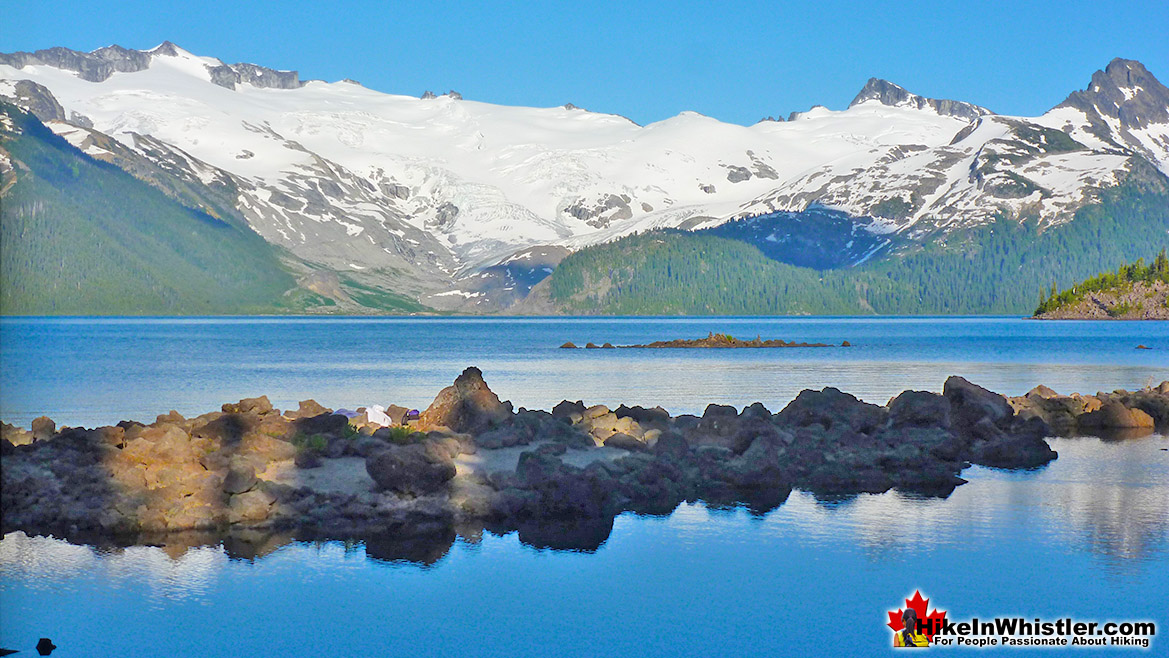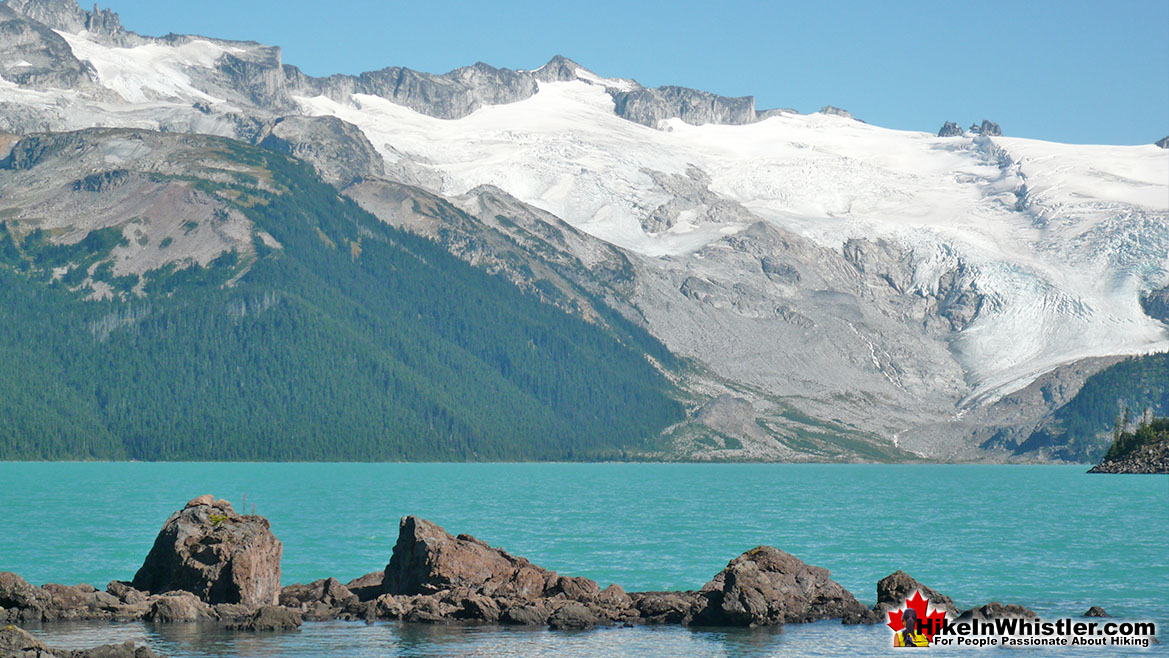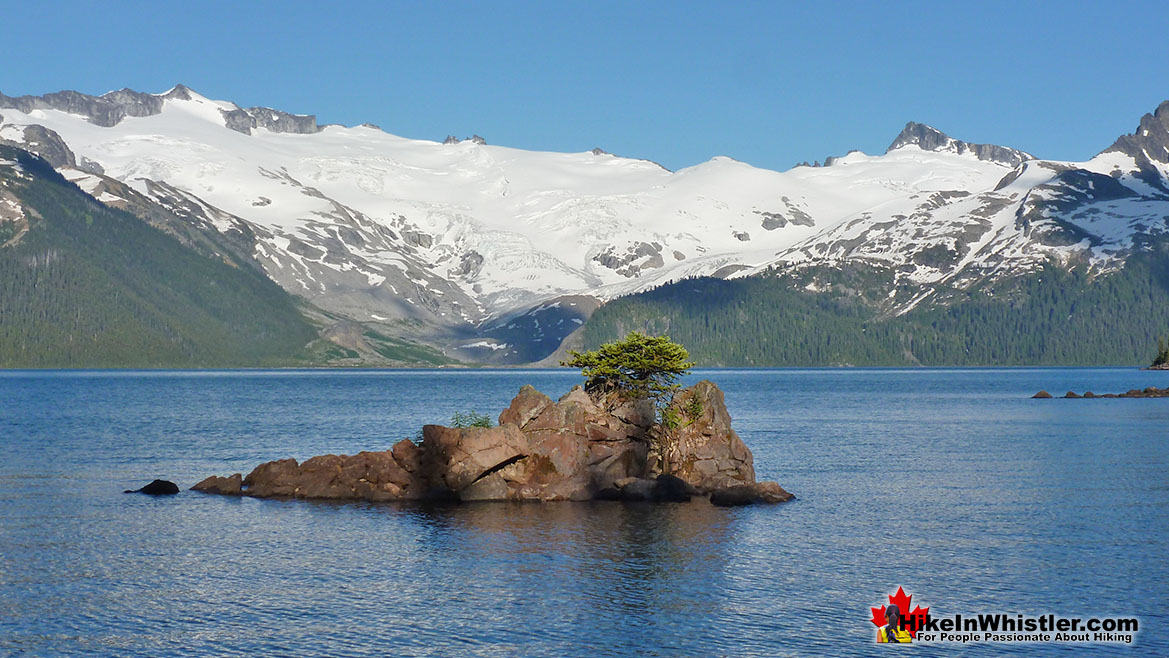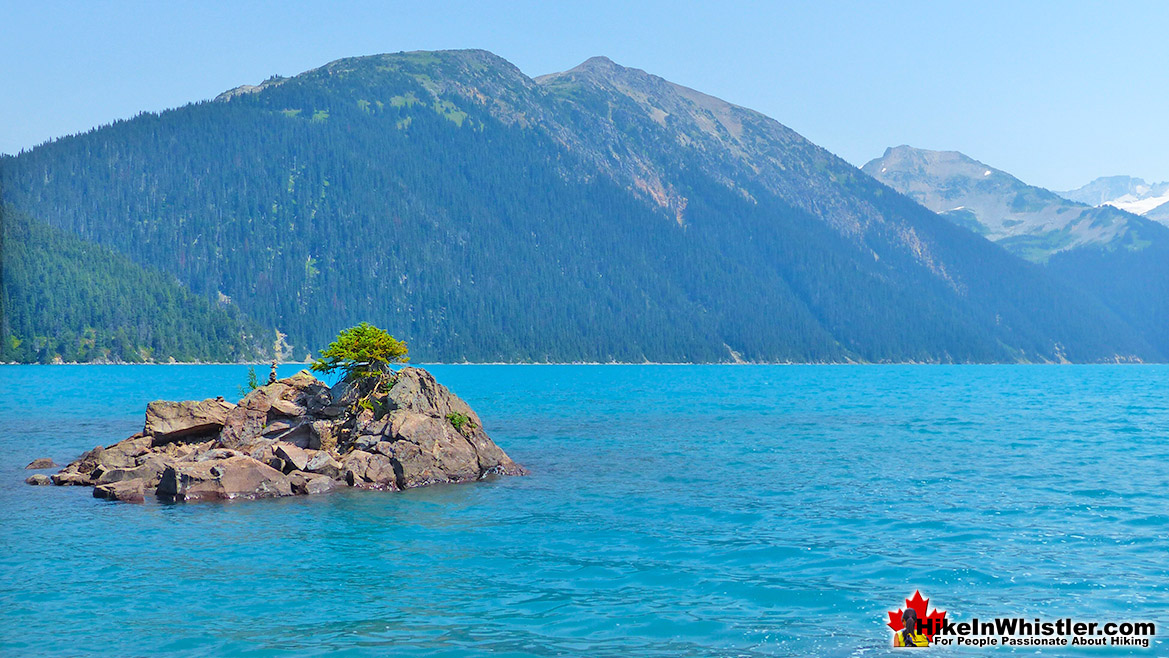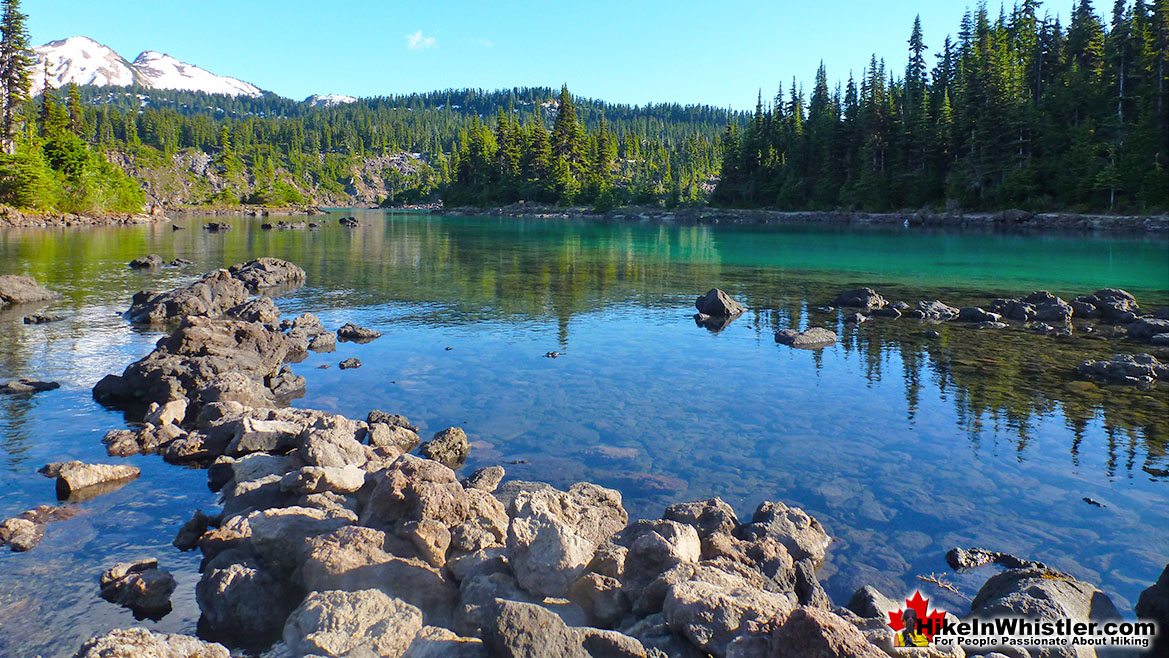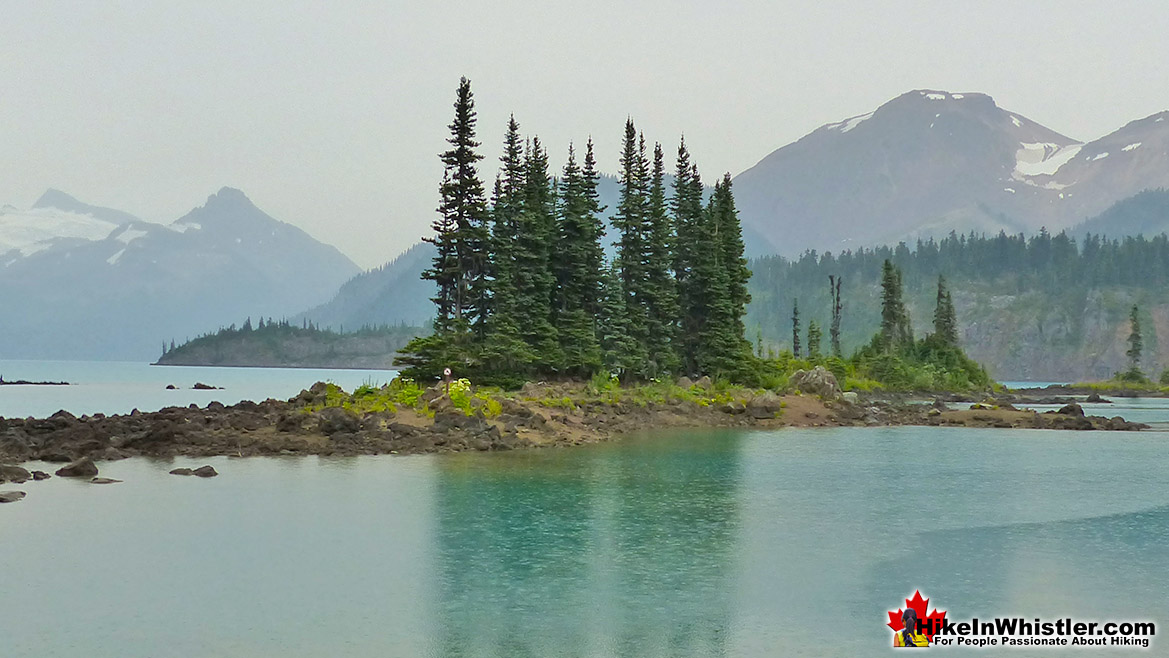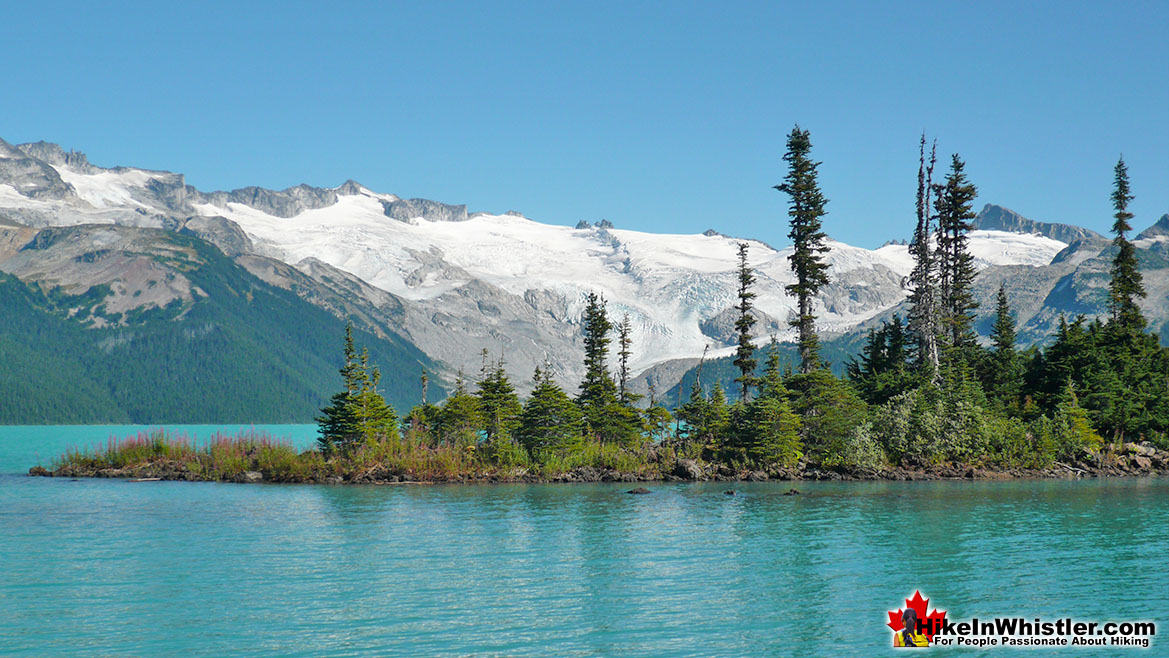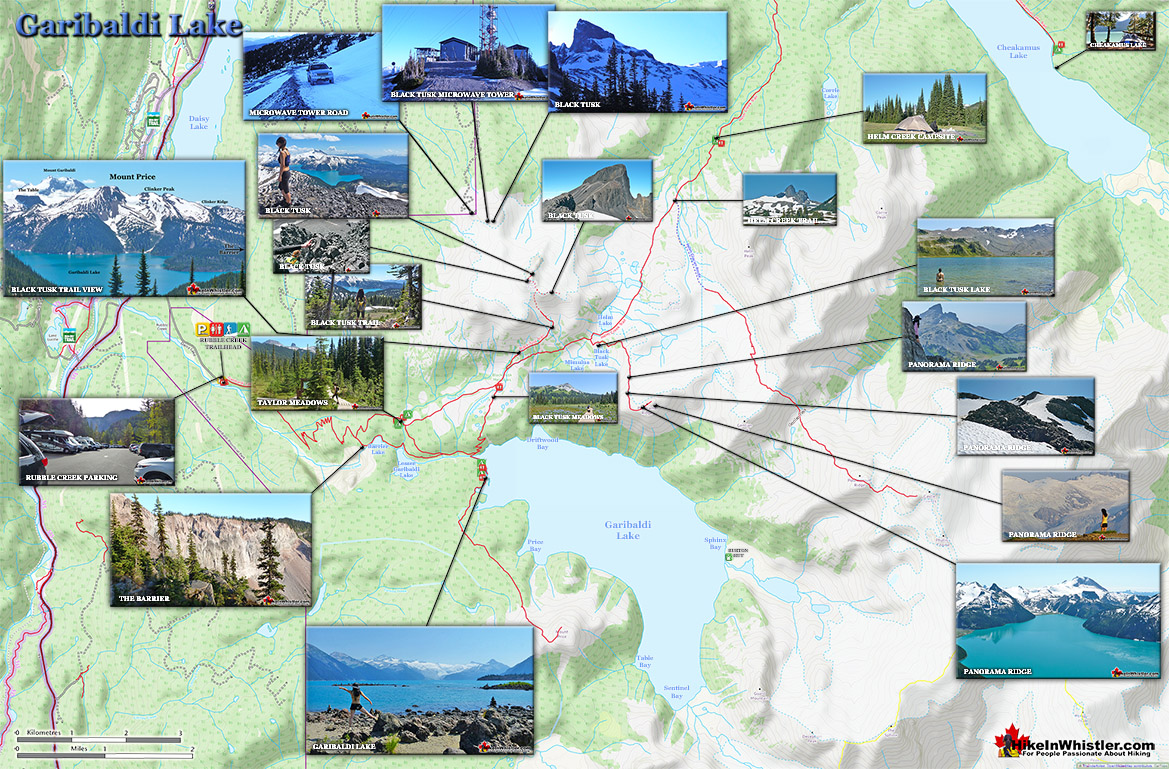 More Whistler & Garibaldi Park Hiking A to Z!

The Best Whistler & Garibaldi Park Hiking Trails!
Whistler & Garibaldi Park Best Hiking by Month!

Explore BC Hiking Destinations!