Hike
in
Whistler
Glossary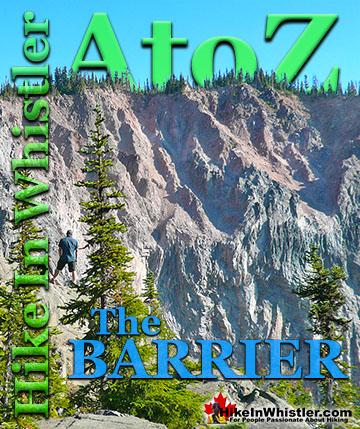 The Barrier formed as a result of huge lava flows from Clinker Peak on the west shoulder of Mount Price during the last ice age.  About thirteen thousand ...
Read more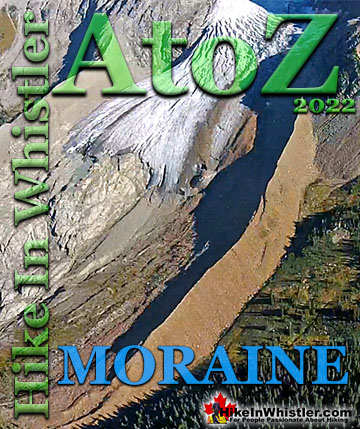 Moraines are glacially deposited ridges of debris that accumulate at the sides or terminus of a glacier.  Lateral moraines form at the sides of glaciers ...
Read more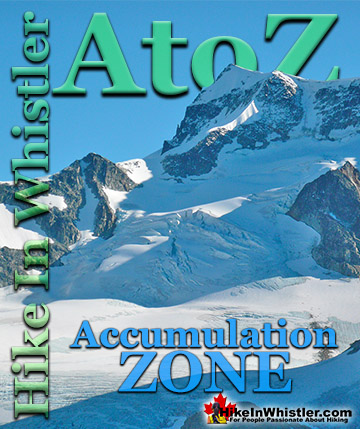 Accumulation Zone: the area where snow accumulations exceeds melt, located above the firn line.  Snowfall accumulates faster than melting, evaporation and ...
Read more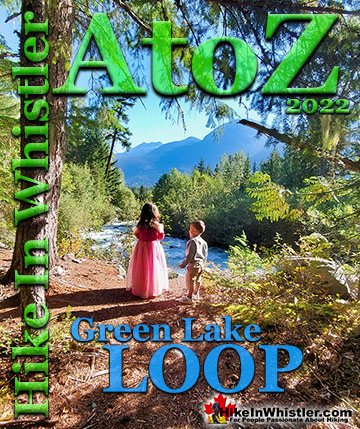 The Green Lake Loop is the original trail that runs around the back side of
Green Lake
.  Before the Sea to Sky Highway was cut through the valley in 1964, ...
Read more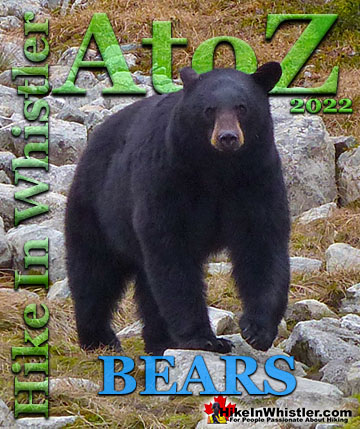 Whistler, the surrounding mountains, and
Garibaldi Provincial Park
are home to two types of bears.  Black bears and grizzly bears.  Black bears are ...
Read more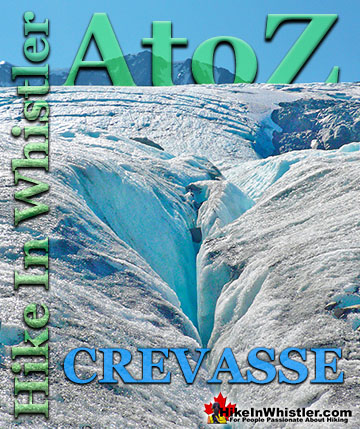 Crevasse: is a split or crack in the glacier surface, often with near vertical walls.  Crevasses form out of the constant movement of a glacier over ...
Read more
Hike
in
Whistler
News
&
Blog
Best
Whistler
Aerial
Views
Explore
BC
Hiking
Destinations!