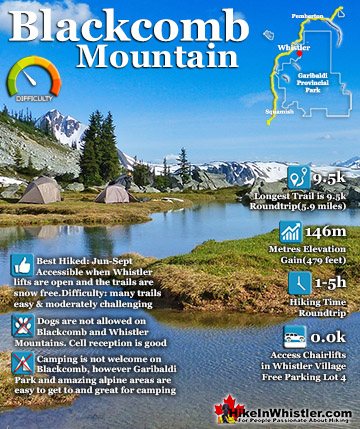 Blackcomb Mountain holds an impressive and ever growing array of hiking trails. From the moment you arrive at the Rendezvous Lodge, you see hiking trails ascend into the distance. The Rendezvous Lodge is ...
Read more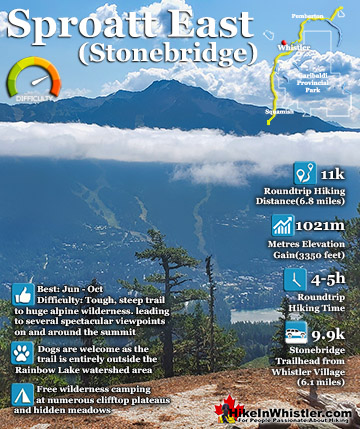 The Sproatt East trail is a beautifully wild, steep, but relatively short trail to the magnificent, wide open alpine and summit of
Mount Sproatt
.  
Mount Sproatt
(1834 metres) towers over Whistler Valley ...
Read more
Brandywine Meadows is a nice, relatively short hike to a massive flower filled valley high up in
Callaghan Valley
. Located 40 minutes south of Whistler, this tough and sometimes muddy trail gains a huge 550 ...
Read more
Hike
in
Whistler
Glossary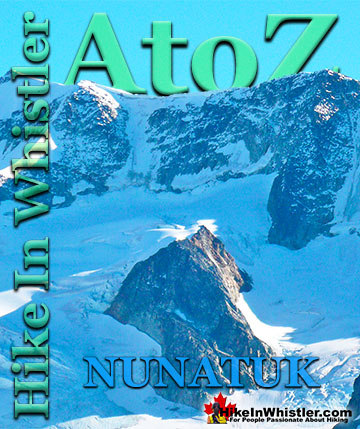 Nunatuk: a rock projection protruding through permanent ice or snow.  Their distinct appearance in an otherwise barren landscape often makes them ...
Read more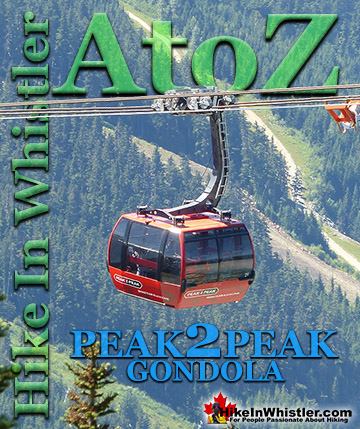 Read more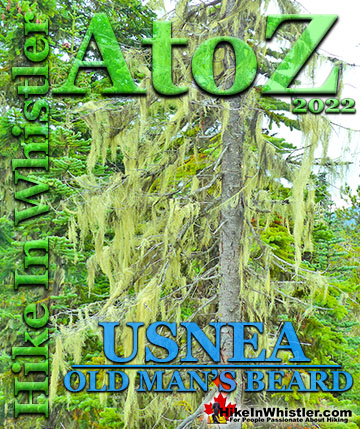 The pale green shub-like growths hanging from trees in the forests around Whistler is called usnea.  These bushy, coral-like fruticose lichens anchor to bark ...
Read more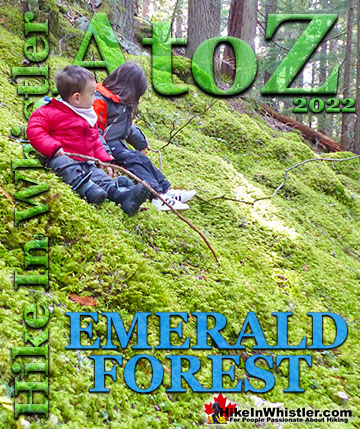 Emerald Forest is a cute little forest that is well hidden between Whistler Cay and Alpine.  From Whistler Village, if you go down to the end of Lorimer ...
Read more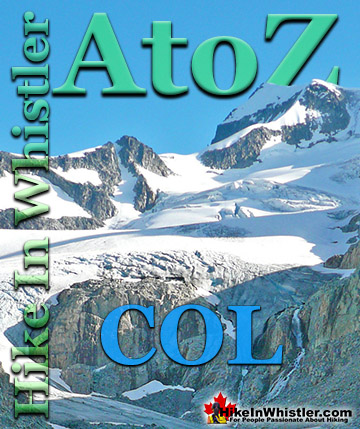 Col: a ridge between two higher peaks, a mountain pass or saddle.  More specifically is the lowest point on a mountain ridge between two peaks.  Sometimes ...
Read more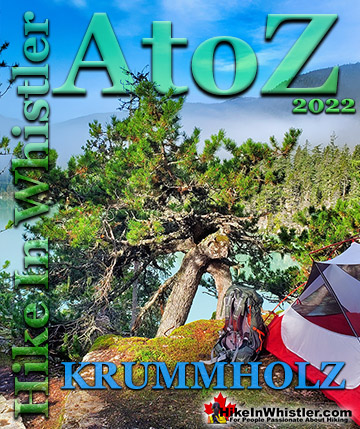 When you hike in the alpine in Whistler and
Garibaldi Provincial Park
, you will often encounter unbelievably hardy and sometimes mangled looking trees.  ...
Read more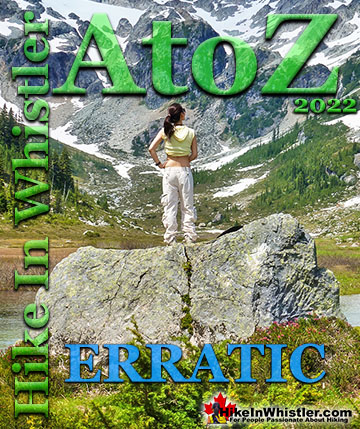 Erratic or Glacier Erratic is a piece of rock that has been carried by glacial ice, often hundreds of kilometres.  Characteristic of their massive size and ...
Read more
Hike
in
Whistler
News
&
Blog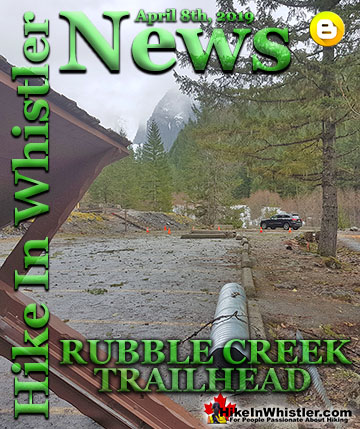 Read More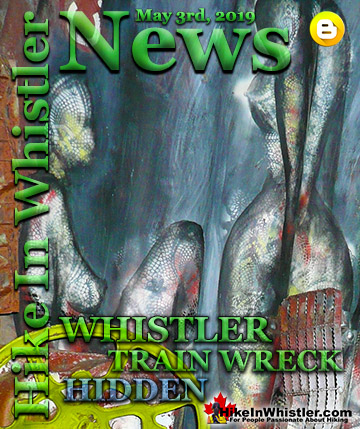 May 3rd, 2019:
The beautiful murals that make
Whistler Train Wreck
the magical place it is today, began appearing in 2011.  Artists ranging from aspiring ...
Read More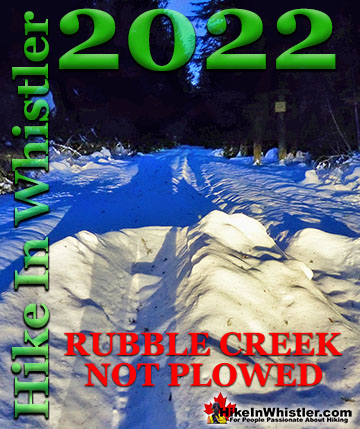 December 27th, 2021:
The Rubble Creek trailhead to Garibaldi Provincial Park is not being snowplowed this winter(2021/2022).  Last winter, after years of ...
Read More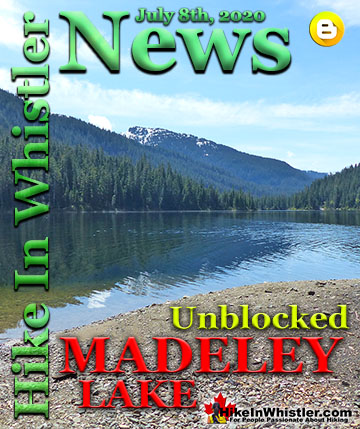 July 8th, 2020:
One of Whistler's most impressive drive-to mountain lakes,
Madeley Lake
is accessible once again. It appears a large public outcry forced, or ...
Read More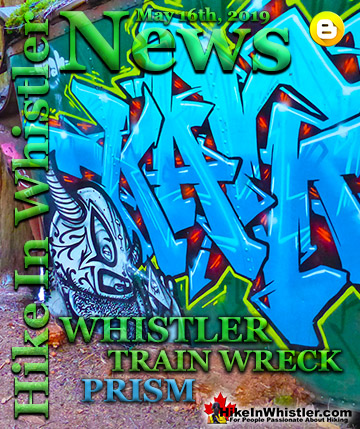 Read More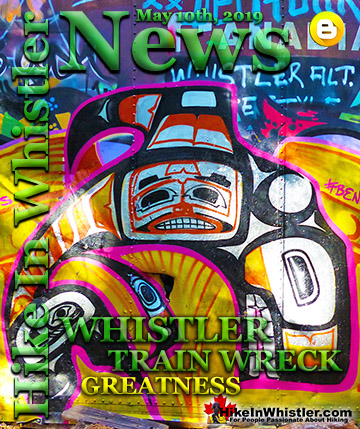 May 10th, 2019: 
Whistler Train Wreck
is home to several stunning murals painted on the old wrecked boxcars.  Mixed with graffiti art, some of murals stand ...
Read More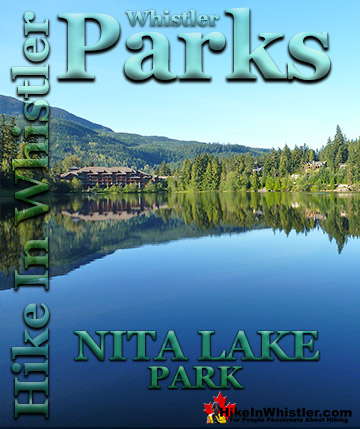 Nita Lake is a tranquil little lake located in Creekside, just 4 kilometres south of Whistler Village.  Whistler's beautiful Valley Trail runs right along the ...
Read more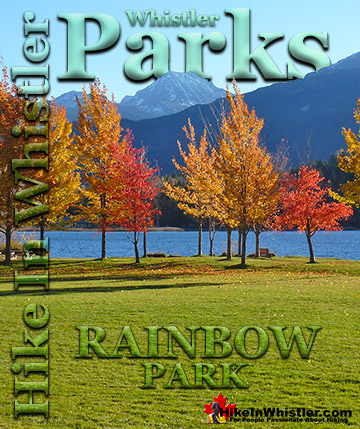 Rainbow Park is one of Whistler's most popular sightseeing, picnicking, dog walking, relaxing and swimming beaches and for good reason.  The beach is south ...
Read more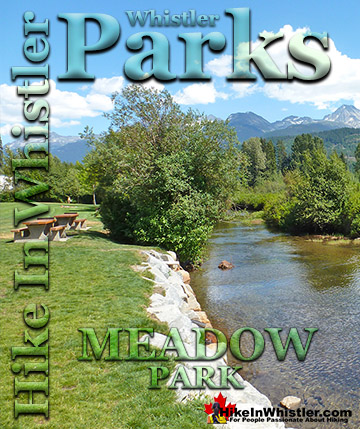 Meadow Park is a huge recreation area in Whistler that has a hockey rink, huge gym, swimming pool, squash courts, baseball diamonds, tennis courts, ...
Read more
Explore
BC
Hiking
Destinations!