Hike
in
Whistler
Glossary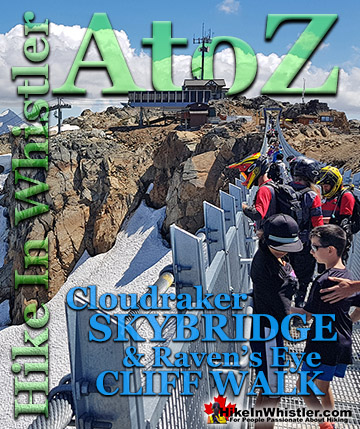 The Cloudraker Skybridge and the Raven's Eye Cliff Walk are new additions to the summit of
Whistler Mountain
.  The Cloudraker Skybridge stretches 130 ...
Read more
Cairns, inukshuks or inuksuks are a pile or arrangement of rocks used to indicate a route, landmark or a summit.  The word cairn originates from the ...
Read more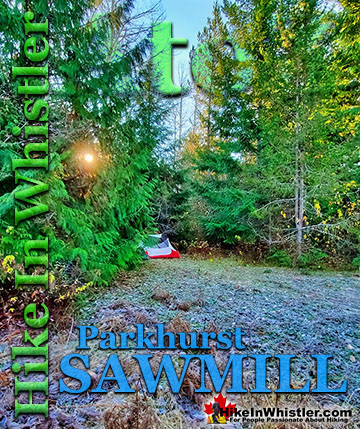 The sawmill at
Parkhurst
operated on the triangle of land that juts out into 
Green Lake
and also extended north between the train tracks and the lake.  The ...
Read more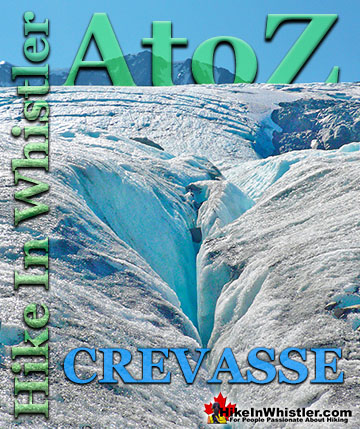 Crevasse: is a split or crack in the glacier surface, often with near vertical walls.  Crevasses form out of the constant movement of a glacier over ...
Read more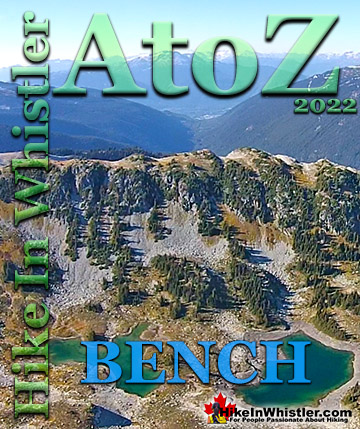 Bench: a flat section in steep terrain.  Characteristically narrow, flat or gently sloping with steep or vertical slopes on either side.  A bench can be ...
Read more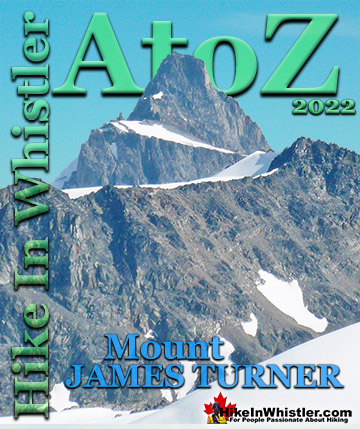 If you make it to the summit of
Wedge Mountain
you will notice off in the distance a beautifully symmetrical mountain that stands out among the rest.  ...
Read more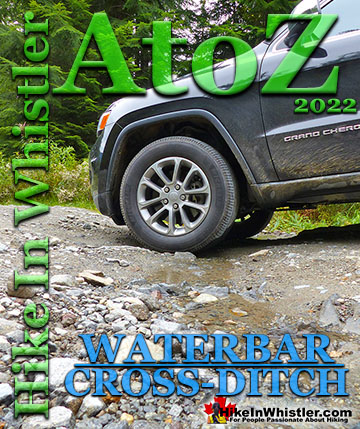 Waterbar and Cross-Ditch: the purpose of a waterbar or cross-ditch is to capture and redirect surface water from the road and channel it across the road ...
Read more
Hike
in
Whistler
News
&
Blog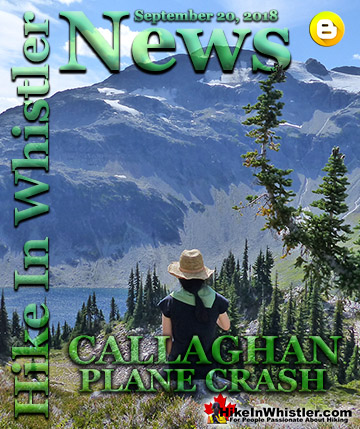 Read More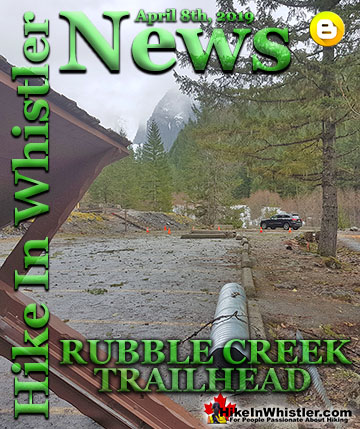 Read More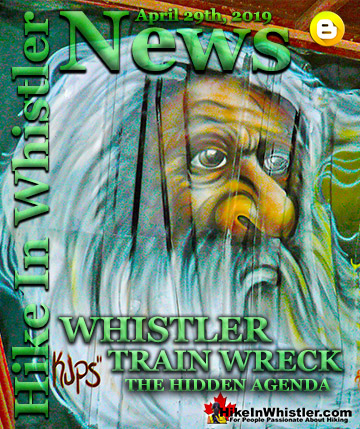 April 29th, 2019:
Back in 2011 a group of Whistler artists met at
Whistler Train Wreck
and transformed it from a bland array of wrecked train cars into a ...
Read More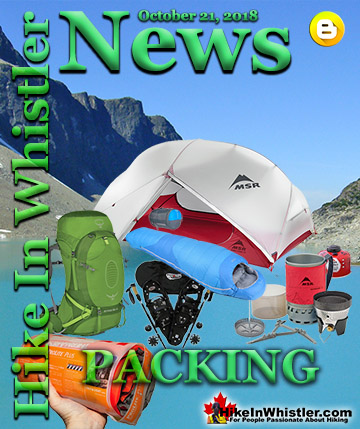 October 21th, 2018:
Pack smart by putting heavier items close to your back and higher up your pack.  Be organized and think of keeping important things ...
Read More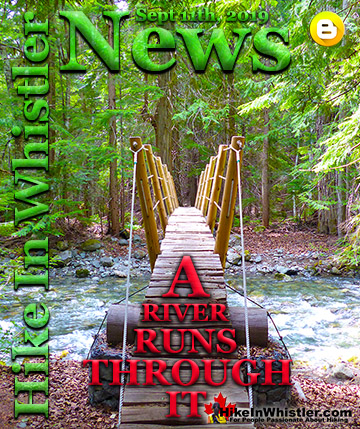 Sept 11th, 2019:
 The notoriously difficult biking trail in the wilderness between 
Emerald Forest
and
Rainbow Park
is a pretty fun place to wander around.  It ...
Read More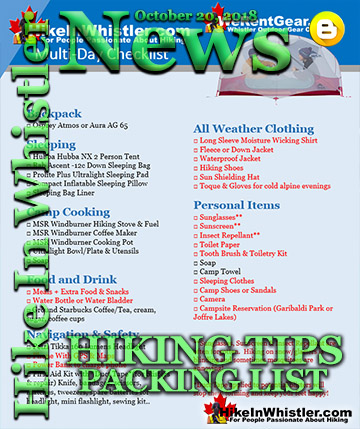 October 20th, 2018:
A little knowledge before you head out into the wilderness is a good idea.  Especially if you are new to hiking or in unknown terrain.  ...
Read More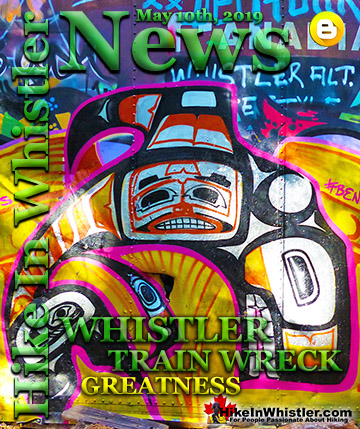 May 10th, 2019: 
Whistler Train Wreck
is home to several stunning murals painted on the old wrecked boxcars.  Mixed with graffiti art, some of murals stand ...
Read More
Explore
BC
Hiking
Destinations!