There are several fantastic webcams overlooking the beach in Tofino and Pacific Rim Park.  They are a good way to check the weather or just watch the beautiful ocean crashing in.  Many of the hotels along the ocean have them such as the Ocean Village Resort with its great view of Mackenzie Beach.  Crystal Cove Beach Resort has another lovely webcam of Crystal Cove along Mackenzie Beach.  Long Beach Lodge has a great webcam overlooking Long Beach. 
Whistler & Garibaldi Hiking

Alexander Falls  

Ancient Cedars  

Black Tusk  

Blackcomb Mountain  

Brandywine Falls  

Brandywine Meadows  

Brew Lake  

Callaghan Lake  

Cheakamus Lake  

Cheakamus River  

Cirque Lake 

Flank Trail 

Garibaldi Lake 

Garibaldi Park 

Helm Creek  

Jane Lakes 

Joffre Lakes  

Keyhole Hot Springs  

Logger's Lake  

Madeley Lake  

Meager Hot Springs 

Nairn Falls  

Newt Lake 

Panorama Ridge 

Parkhurst Ghost Town 

Rainbow Falls  

Rainbow Lake 

Ring Lake  

Russet Lake  

Sea to Sky Trail 

Skookumchuck Hot Springs  

Sloquet Hot Springs 

Sproatt East 

Sproatt West  

Taylor Meadows  

Train Wreck  

Wedgemount Lake  

Whistler Mountain

January 

February 

March 

April 

May 

June 

July 

August 

September 

October 

November 

December
Pacific Sands Resort have two great webcams, one overlooking the beach at Cox Bay and the other a Surf Cam.  The Wickaninnish Inn has a great webcam overlooking the Chesterman Beach from the roof of The Pointe Restaurant.  Clayoquot Sound has a staggering array of hiking trails within it.  Between Tofino and Ucluelet, Pacific Rim National Park has several wilderness and beach trails, each one radically different from the last.  The Islands in the area are often Provincial Parks on their own with perfect beaches well away from the crowds.  The Wild Pacific Trail in Ucluelet also have a couple of webcams that can be found here.  This a must see on any visit to Pacific Rim National Park, Ucluelet and/or Tofino.  Located in Ucluelet, the Wild Pacific Trail is actually a set of three trails that connect into a wonderful 8.4 kilometre route. The Lighthouse Loop trail is a great place to start is wild meandering 2.6km trail that has endless amazing ocean views and an amazing array of twisted, weather beaten, and endlessly interesting trees along the trail.
Ocean Village Resort Tofino Live Beach Cam:
Long Beach Lodge Tofino Live Beach Cam:
Pacific Sands Tofino Live Beach Cam:
Pacific Sands Tofino Live Surf Cam:
Crystal Cove Tofino Live Beach Cam:
Wickaninnish Inn Tofino Live Beach Cam:
Wild Pacific Trail Live Webcam: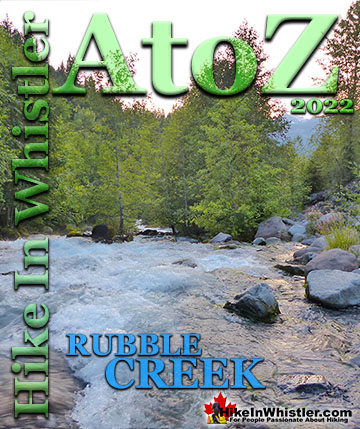 The Rubble Creek trailhead is the main access point for many of the best hikes and sights in
Garibaldi Provincial Park
.  Rubble Creek is located midway ...
Read more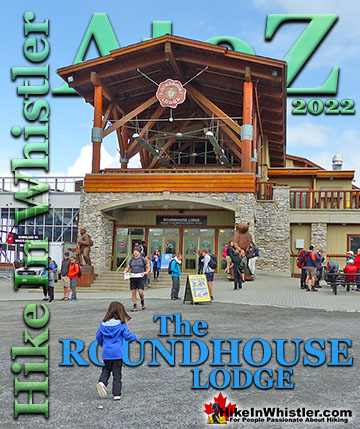 The Roundhouse Lodge is the centre of activity on much of
Whistler Mountain
.  It is where the Whistler Gondola drops off and next to where the
Peak 2 Peak
...
Read more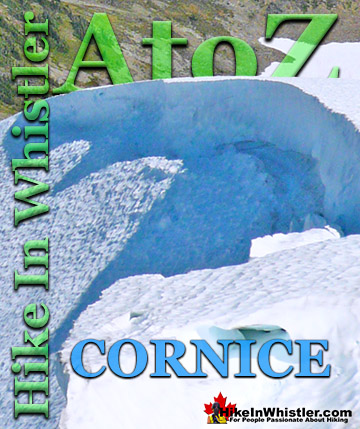 Cornice: a wind deposited wave of snow on a ridge, often overhanging a steep slope or cliff.  They are the result of snow building up on the crest of a ...
Read more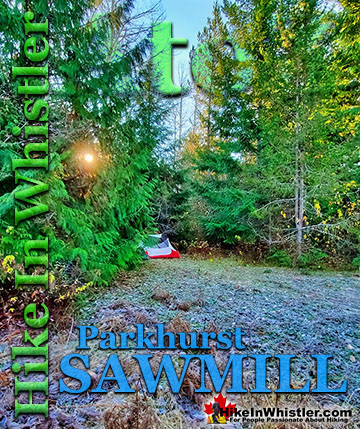 The sawmill at
Parkhurst
operated on the triangle of land that juts out into 
Green Lake
and also extended north between the train tracks and the lake.  The ...
Read more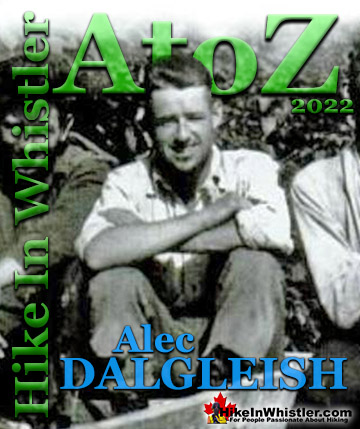 Alec Dalgleish (1 August 1907 - 26 June 1934) was a highly respected mountaineer and climber out of Vancouver in the 1920's and 1930's.  His enthusiasm and ...
Read more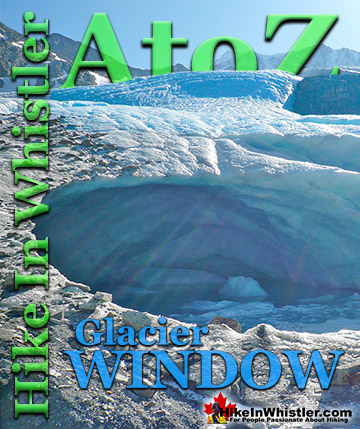 Glacier Window: the cave-like opening at the mouth of a glacier where meltwater runs out.  Glacier windows are often extraordinarily beautiful.  A blue glow ...
Read more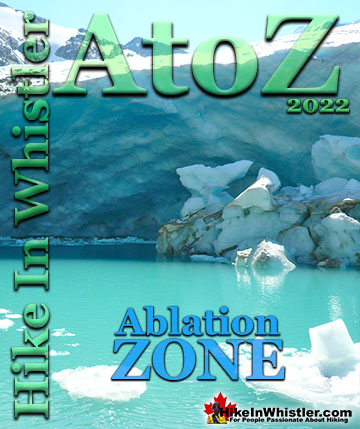 Ablation Zone: the lower altitude region of a glacier where there is a net loss of ice mass due to melting, sublimation, evaporation, ice calving or ...
Read more
Whistler & Garibaldi Hiking

Alexander Falls  

Ancient Cedars  

Black Tusk  

Blackcomb Mountain  

Brandywine Falls  

Brandywine Meadows  

Brew Lake  

Callaghan Lake  

Cheakamus Lake  

Cheakamus River  

Cirque Lake 

Flank Trail 

Garibaldi Lake 

Garibaldi Park 

Helm Creek  

Jane Lakes 

Joffre Lakes  

Keyhole Hot Springs  

Logger's Lake  

Madeley Lake  

Meager Hot Springs 

Nairn Falls  

Newt Lake 

Panorama Ridge 

Parkhurst Ghost Town 

Rainbow Falls  

Rainbow Lake 

Ring Lake  

Russet Lake  

Sea to Sky Trail 

Skookumchuck Hot Springs  

Sloquet Hot Springs 

Sproatt East 

Sproatt West  

Taylor Meadows  

Train Wreck  

Wedgemount Lake  

Whistler Mountain

January 

February 

March 

April 

May 

June 

July 

August 

September 

October 

November 

December