Hike
in
Whistler
&
Garibaldi
Park
Hike
in
Whistler
Glossary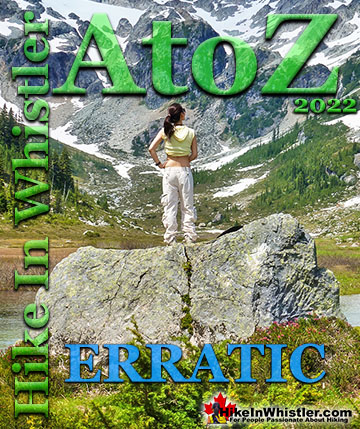 Erratic or Glacier Erratic is a piece of rock that has been carried by glacial ice, often hundreds of kilometres.  Characteristic of their massive size and ...
Read more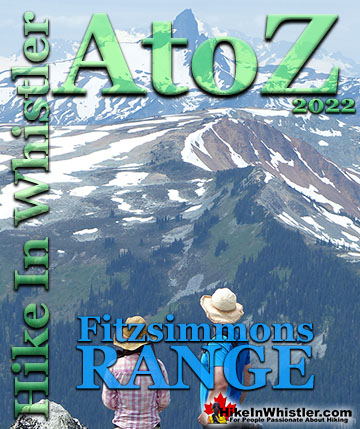 Read more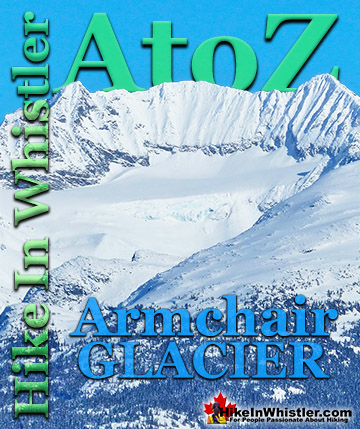 Armchair Glacier is one of the many easily identifiable mountain features around Whistler.  Along with
Wedge Mountain
and
Black Tusk
, Armchair Glacier has a ...
Read more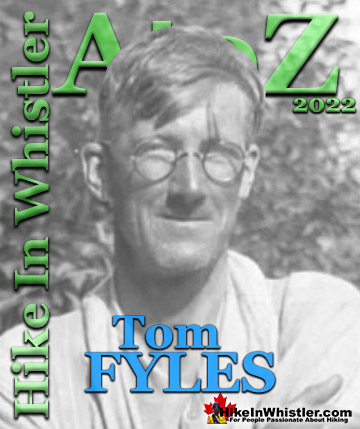 Tom Fyles (27 June 1887 - 27 March 1979) was an astoundingly skilled climber that figured prominently in the climbing community of Vancouver for more than two ...
Read more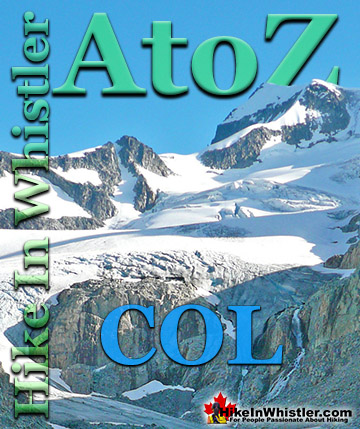 Col: a ridge between two higher peaks, a mountain pass or saddle.  More specifically is the lowest point on a mountain ridge between two peaks.  Sometimes ...
Read more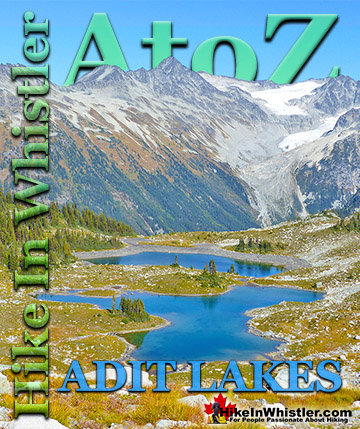 Read more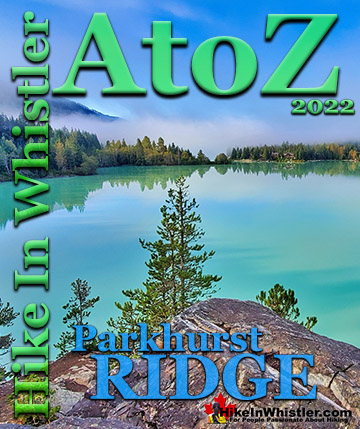 Parkhurst Ridge is an incredible place for a lot of reasons.  Of course, the view is spectacular with
Green Lake's
absurdly vivid green coloured water.  ...
Read more
Hike
in
Whistler
News
&
Blog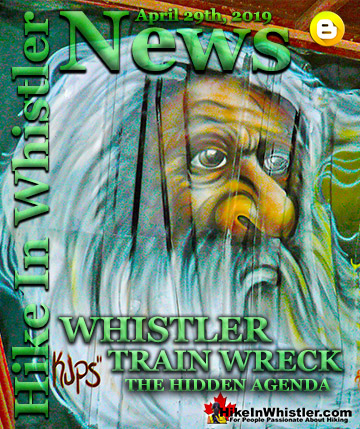 April 29th, 2019:
Back in 2011 a group of Whistler artists met at
Whistler Train Wreck
and transformed it from a bland array of wrecked train cars into a ...
Read More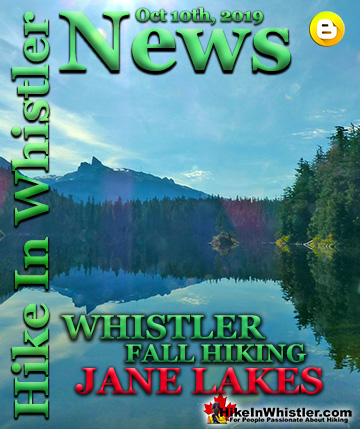 Read More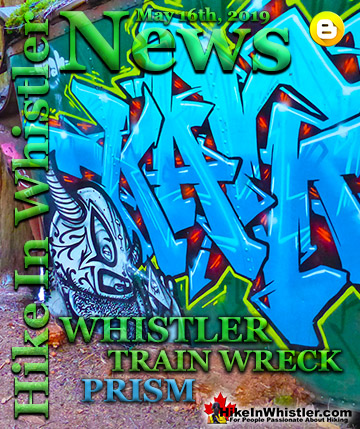 Read More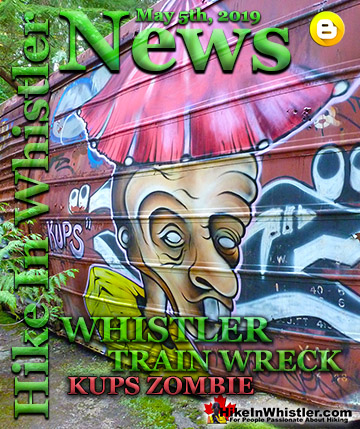 May 5th, 2019: 
The summer of 2011 was the time when some local Whistler artists ventured into the wilderness between the crashing
Cheakamus River
and ...
Read More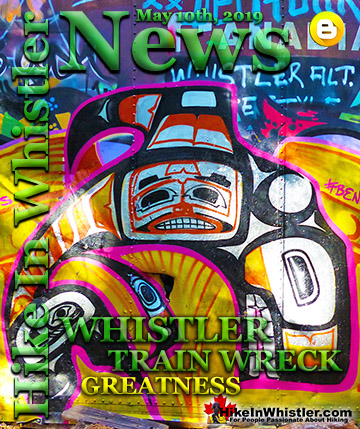 May 10th, 2019: 
Whistler Train Wreck
is home to several stunning murals painted on the old wrecked boxcars.  Mixed with graffiti art, some of murals stand ...
Read More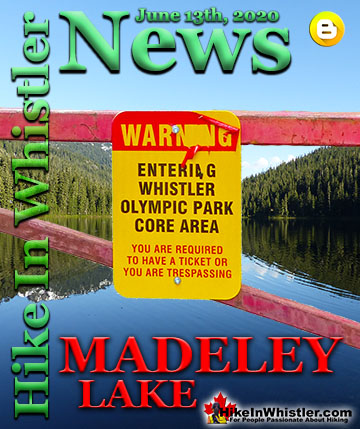 June 13th, 2020:
One of Callaghan Valley's beautiful places appears to be now blocked from the public.
Madeley Lake
, about as perfectly idyllic a lake can ...
Read More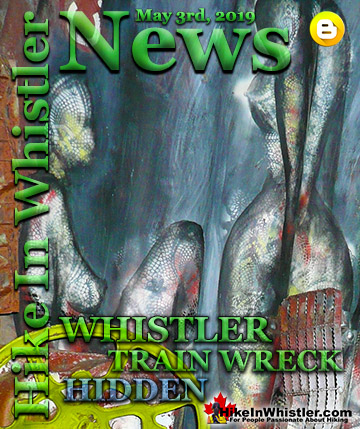 May 3rd, 2019:
The beautiful murals that make
Whistler Train Wreck
the magical place it is today, began appearing in 2011.  Artists ranging from aspiring ...
Read More
Explore
BC
Hiking
Destinations!