Hike
in
Whistler
Glossary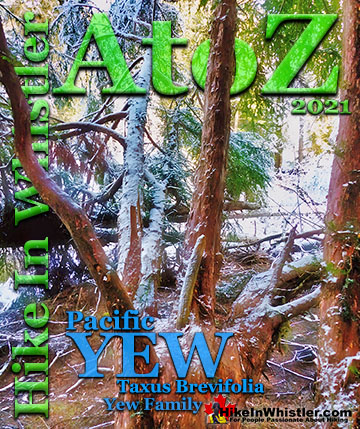 The Pacific yew or western yew is a coniferous tree that grows in Whistler and along the coast from Alaska to California. The Pacific yew's unique ...
Read more
The Fissile is the stunning Matterhorn-looking mountain that is visible from Village Gate Boulevard in Whistler.  Looking up from Village Gate you will see ...
Read more
Whistler Bungee Bridge, also known as the Cheakamus Bungee Bridge is a very convenient and beautiful attraction on the way to or from Whistler from ...
Read more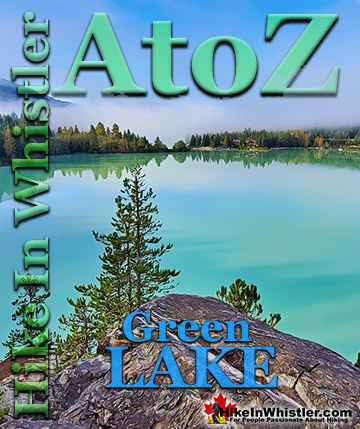 Green Lake is the marvellously vivid, green coloured lake just north of Whistler Village.  Driving north on the Sea to Sky Highway, Green Lake appears ...
Read more
The Garibaldi Volcanic Belt is a line of mostly dormant stratovolcanoes and subglacial volcanoes largely centred around Whistler and extending through much ...
Read more
The Garibaldi Ranges are a subdivision of the Pacific Ranges of the
Coast Mountains
.  Deriving its name from
Mount Garibaldi
, the Garibaldi Ranges cover ...
Read more
Read more
Hike
in
Whistler
News
&
Blog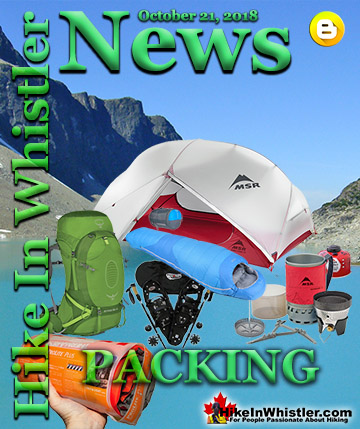 October 21th, 2018:
Pack smart by putting heavier items close to your back and higher up your pack.  Be organized and think of keeping important things ...
Read More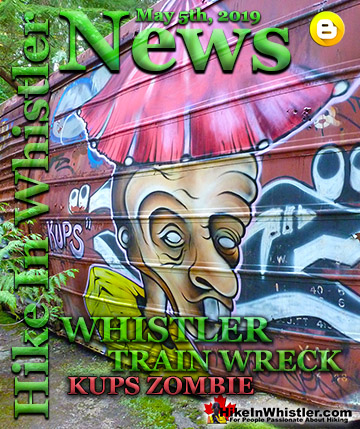 May 5th, 2019: 
The summer of 2011 was the time when some local Whistler artists ventured into the wilderness between the crashing
Cheakamus River
and ...
Read More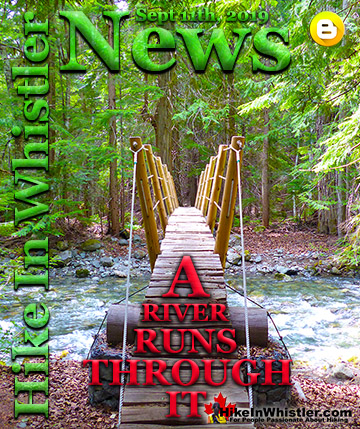 Sept 11th, 2019:
 The notoriously difficult biking trail in the wilderness between 
Emerald Forest
and
Rainbow Park
is a pretty fun place to wander around.  It ...
Read More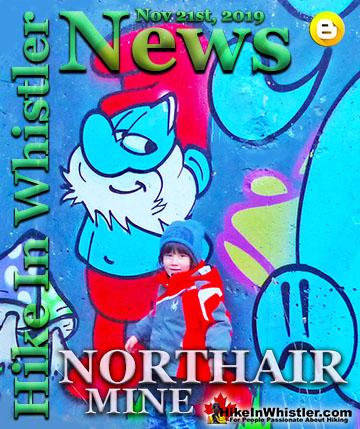 December 21st, 2019:
Way up in the 
Callaghan Valley
on the back side of
Mount Sproatt
is an abandoned gold mine.  Old cement foundations and two ...
Read More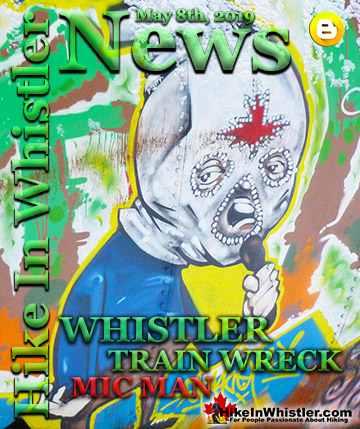 Read More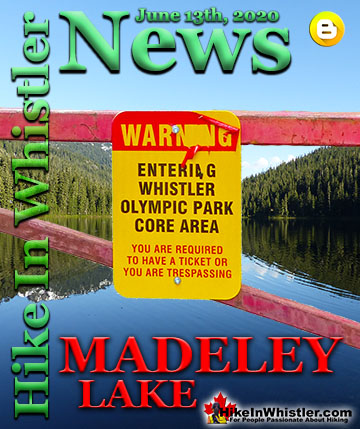 June 13th, 2020:
One of Callaghan Valley's beautiful places appears to be now blocked from the public.
Madeley Lake
, about as perfectly idyllic a lake can ...
Read More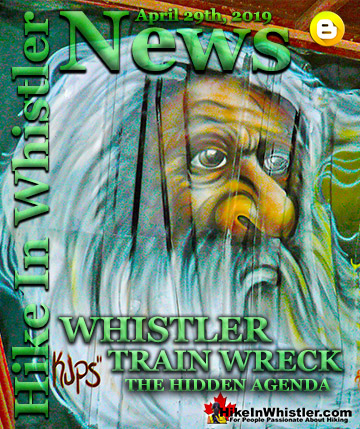 April 29th, 2019:
Back in 2011 a group of Whistler artists met at
Whistler Train Wreck
and transformed it from a bland array of wrecked train cars into a ...
Read More
Explore
BC
Hiking
Destinations!