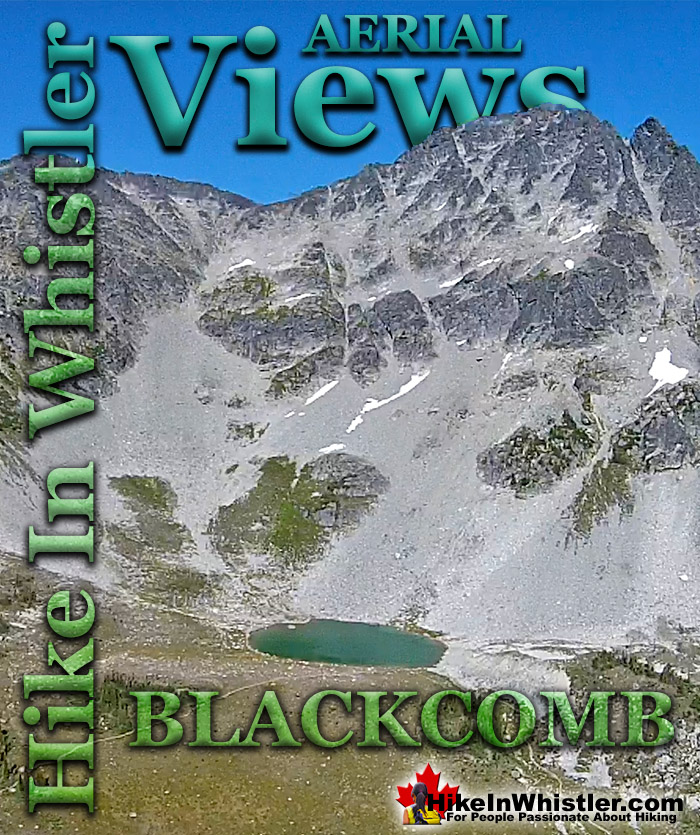 Blackcomb Mountain is much less known for its hiking trails than Whistler Mountain.  It is hard to compare the two mountains hiking trails as they are so different and beautiful in their own set of ways.  Whistler Mountain trails look down on Cheakamus Lake and the Whistler Valley, whereas the Blackcomb Mountain trails mostly face across the valley toward Whistler Mountain.  
Whistler & Garibaldi Hiking

Alexander Falls  

Ancient Cedars  

Black Tusk  

Blackcomb Mountain  

Brandywine Falls  

Brandywine Meadows  

Brew Lake  

Callaghan Lake  

Cheakamus Lake  

Cheakamus River  

Cirque Lake 

Flank Trail 

Garibaldi Lake 

Garibaldi Park 

Helm Creek  

Jane Lakes 

Joffre Lakes  

Keyhole Hot Springs  

Logger's Lake  

Madeley Lake  

Meager Hot Springs 

Nairn Falls  

Newt Lake 

Panorama Ridge 

Parkhurst Ghost Town 

Rainbow Falls  

Rainbow Lake 

Ring Lake  

Russet Lake  

Sea to Sky Trail 

Skookumchuck Hot Springs  

Sloquet Hot Springs 

Sproatt East 

Sproatt West  

Taylor Meadows  

Train Wreck  

Wedgemount Lake  

Whistler Mountain
Whistler Aerial Views

Alexander 

Brandywine 

Blackcomb 

Callaghan 

Cirque 

Joffre 

Keyhole 

Logger's 

Madeley 

Panorama 

Sproatt 

Parkhurst

Rainbow 

Russet 

Train Wreck 

Wedge Glacier 

Wedgemount 

Whistler
Cheakamus Lake is stunning with its extraordinarily brilliant colour, while Blackcomb's view of Whistler Mountain is magnificent.  Three aspects of the Blackcomb Mountain trails make it truly wonderful.  First, the trail itself takes you through truck sized boulders and weather brutalized krummholz trees.  Often you find yourself marvelling at the trail bending around enormous erratics that appear to have been placed their out of nowhere.  Short, thick, mangled looking trees grow in the most improbable places.  Between giant boulders or on ground that appears to be solid rock.  The second astoundingly beautiful feature of the Blackcomb Mountain trails appears quite suddenly along the Overlord trail, when Overlord Glacier, Overlord Mountain and The Fissile come into view all at once.  No one expects such a close up view of the glacier or how menacingly huge it is.  A mass of white glacier comes into perspective when you make out the thousands of crevasses that each must be big enough to swallow a car.  From this distance crevasses pack together so tightly as the make the glacier appear grey.  These crevasse lines extend up to to pure white, then finally the stark black rock at the top of Overlord Mountain or the surreal red of The Fissile.  The third aspect of Blackcomb Mountain that makes it truly wonderful is its astoundingly easy access to remote feeling alpine areas.  A short and relatively easy hike up the valley next to Decker Mountain brings you to an extraordinary alpine world flanked by Spearhead Glacier and Decker Glacier.  The scenery is magnificent and the serenity is unbroken by the throngs of tourists that pack close to the short and easy trails nearer to civilization.
Blackcomb Mountain Aerial Views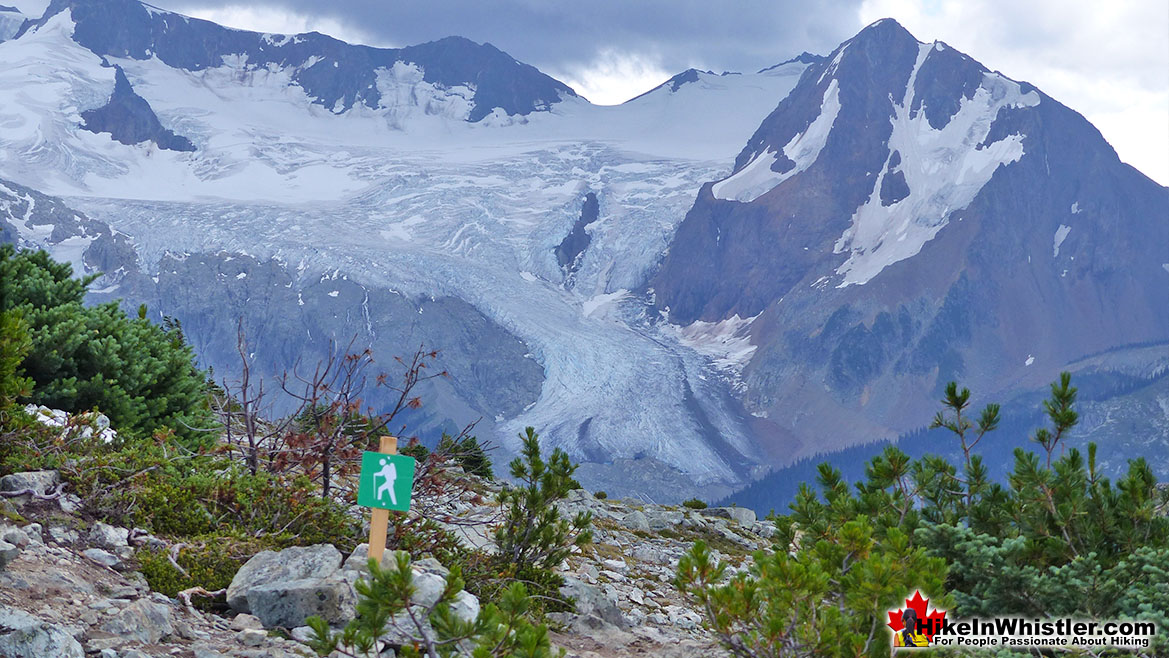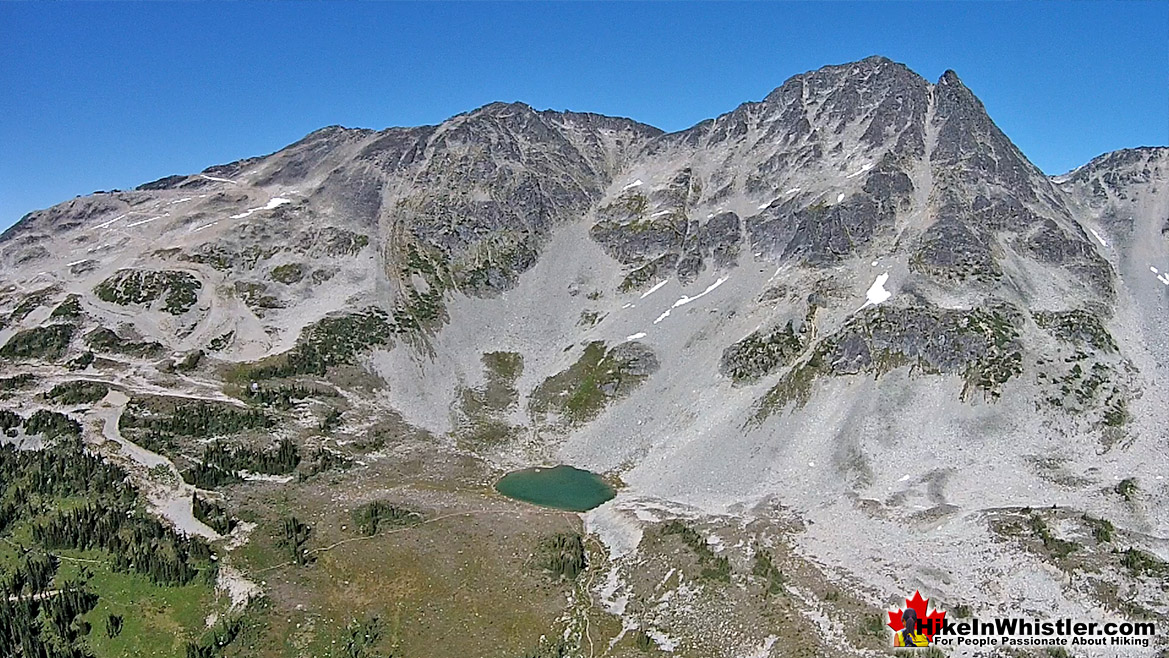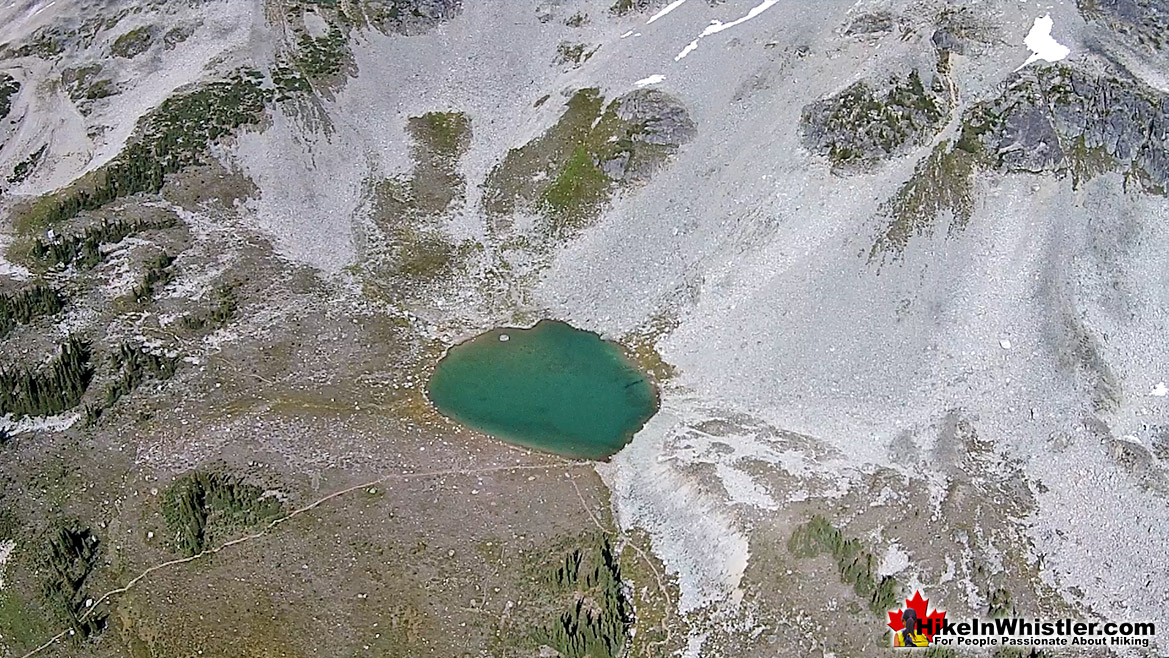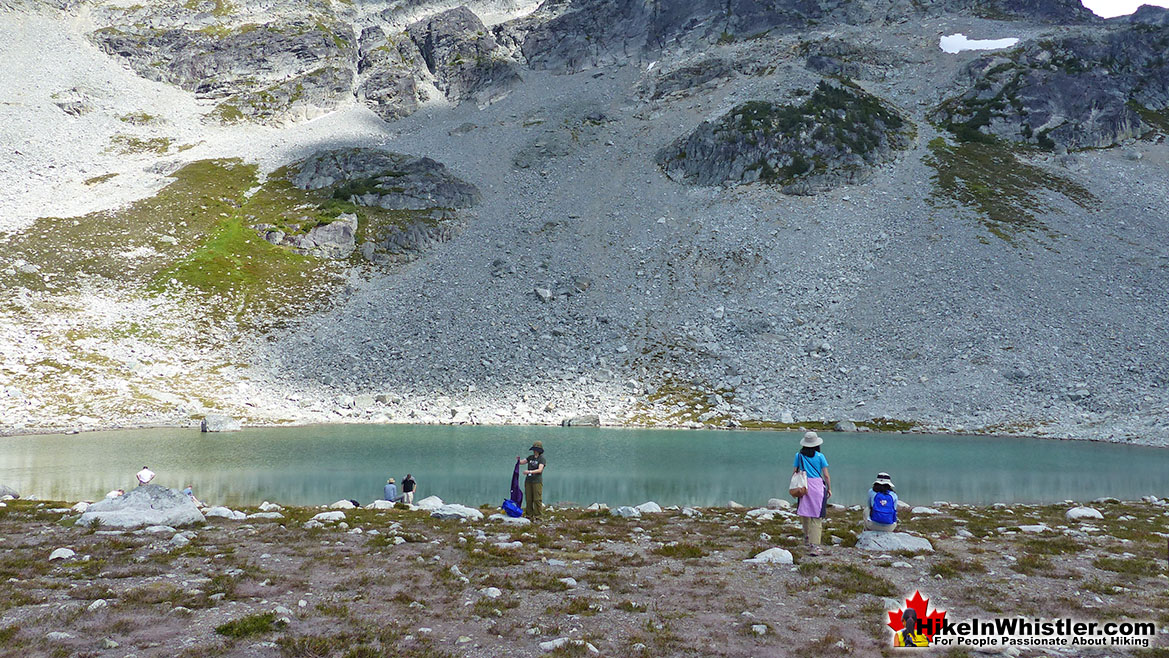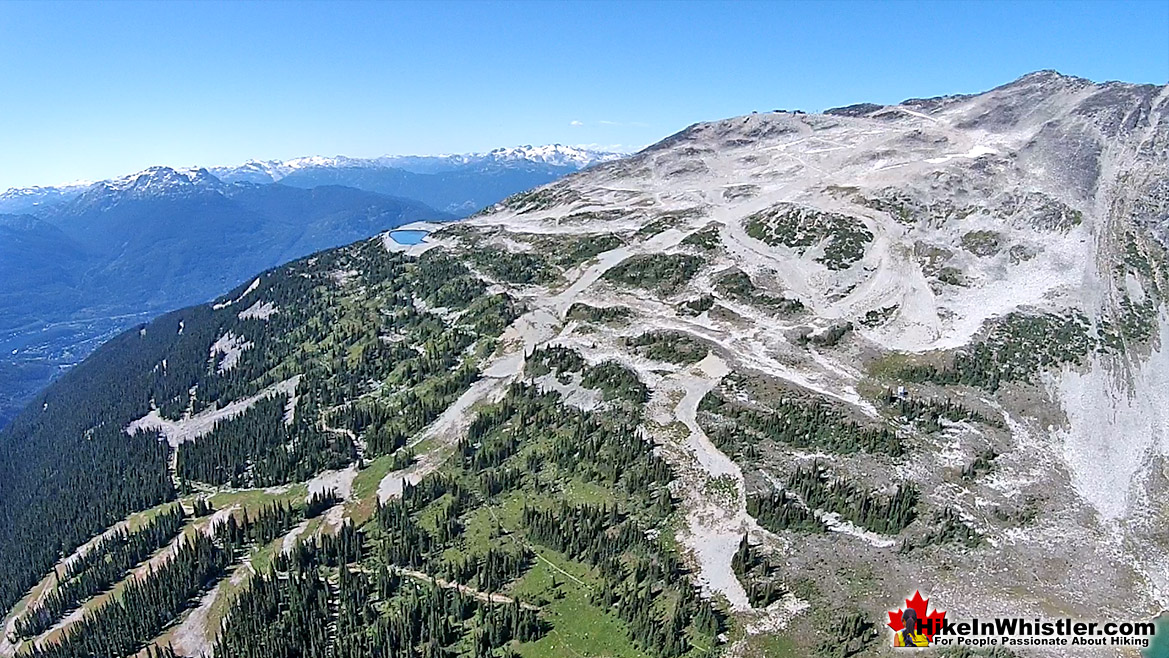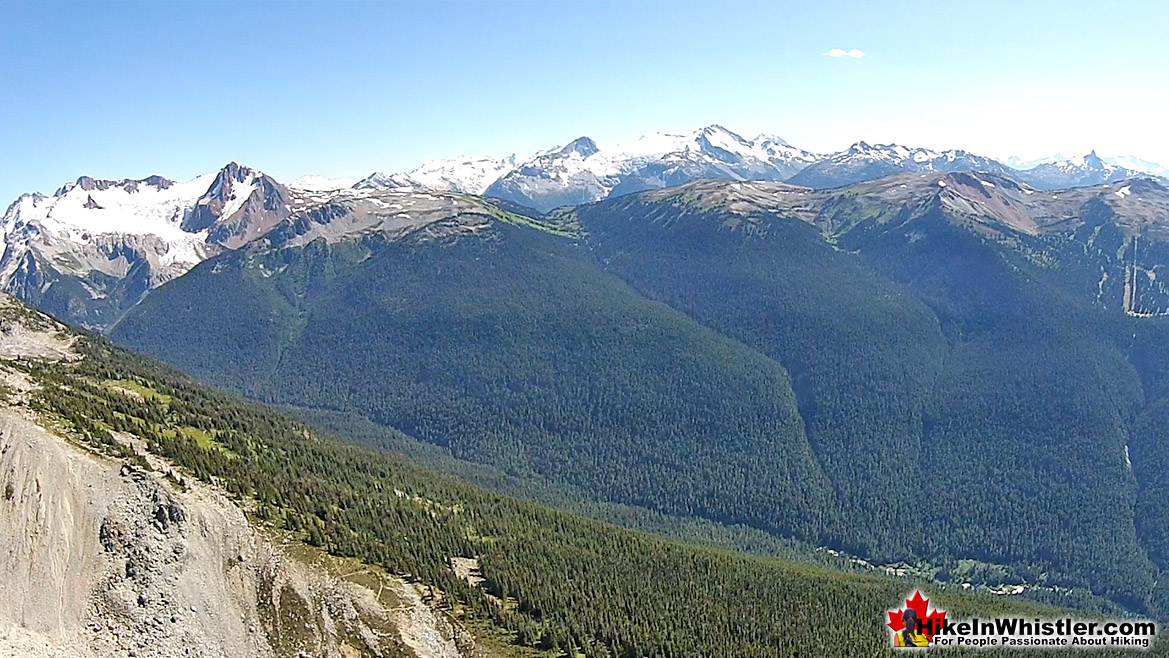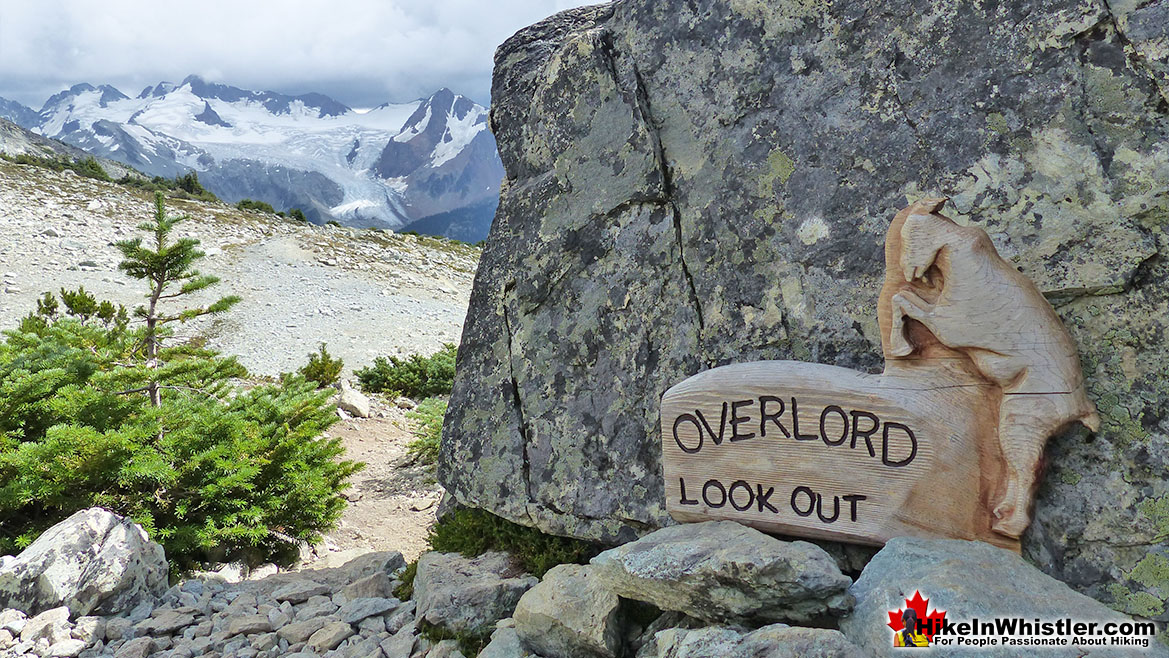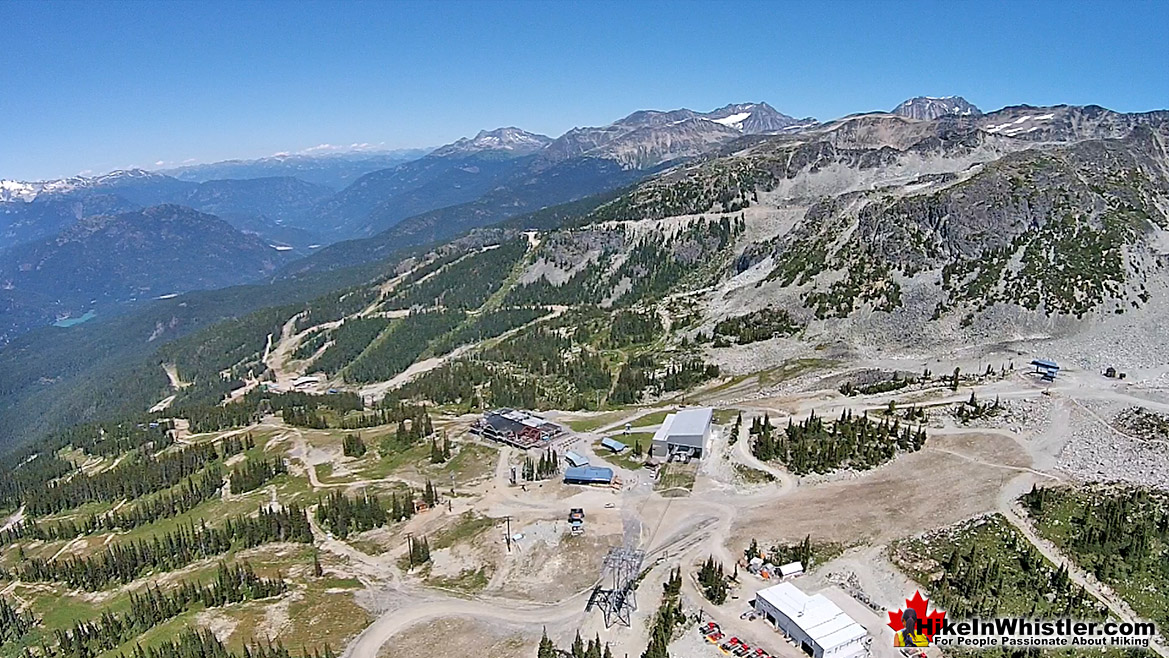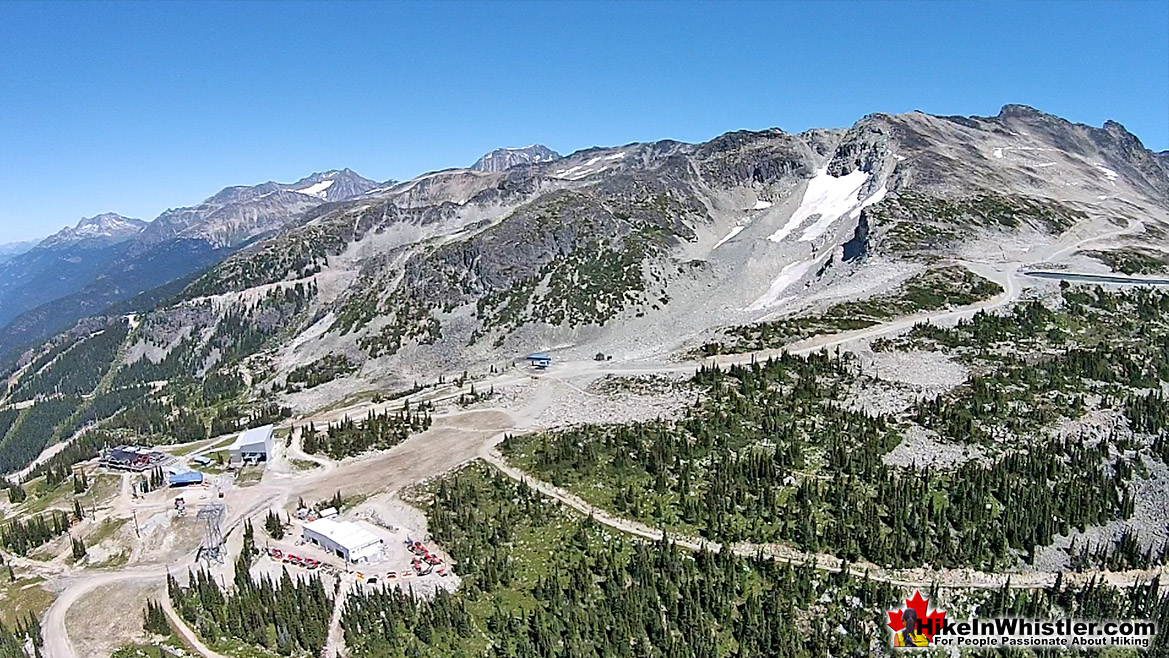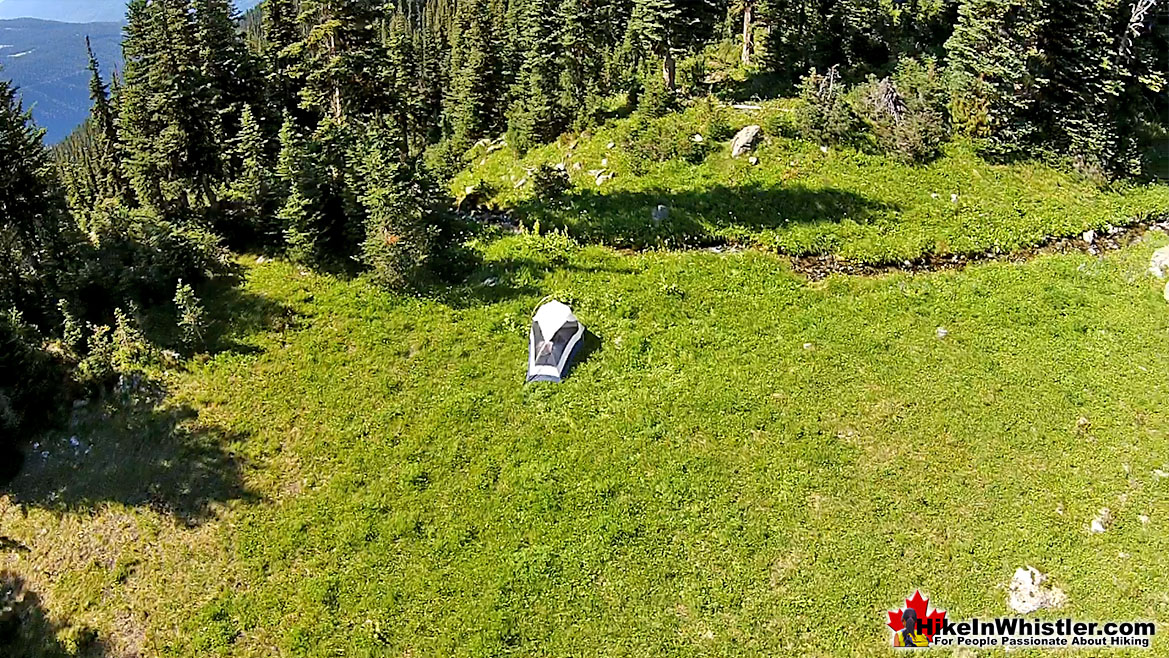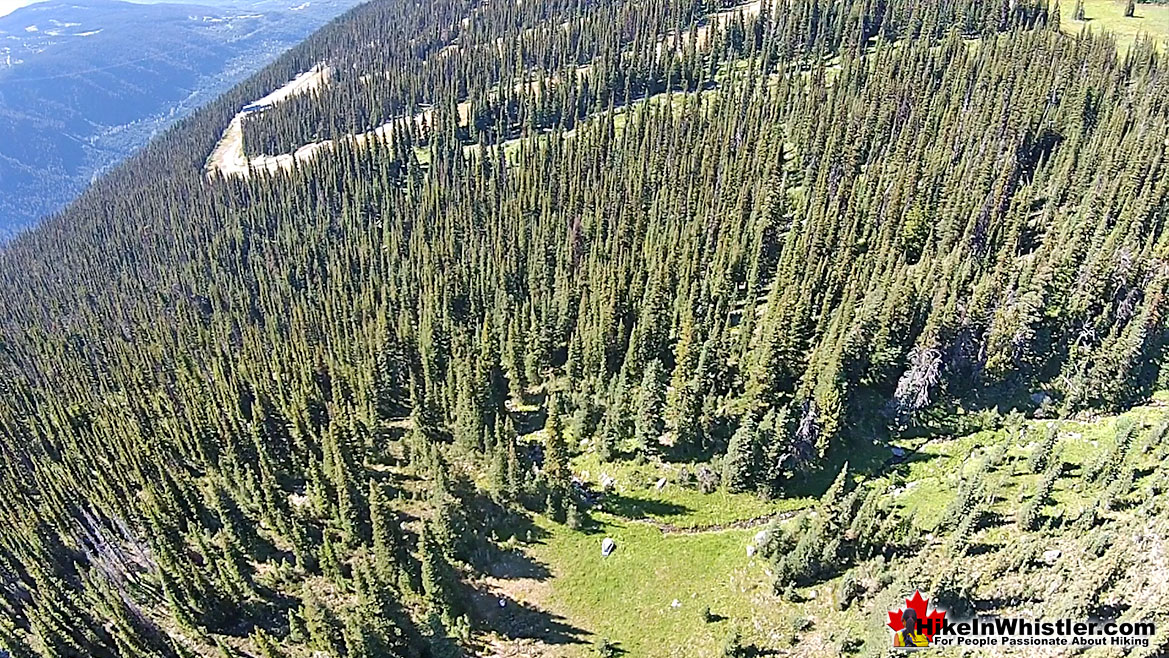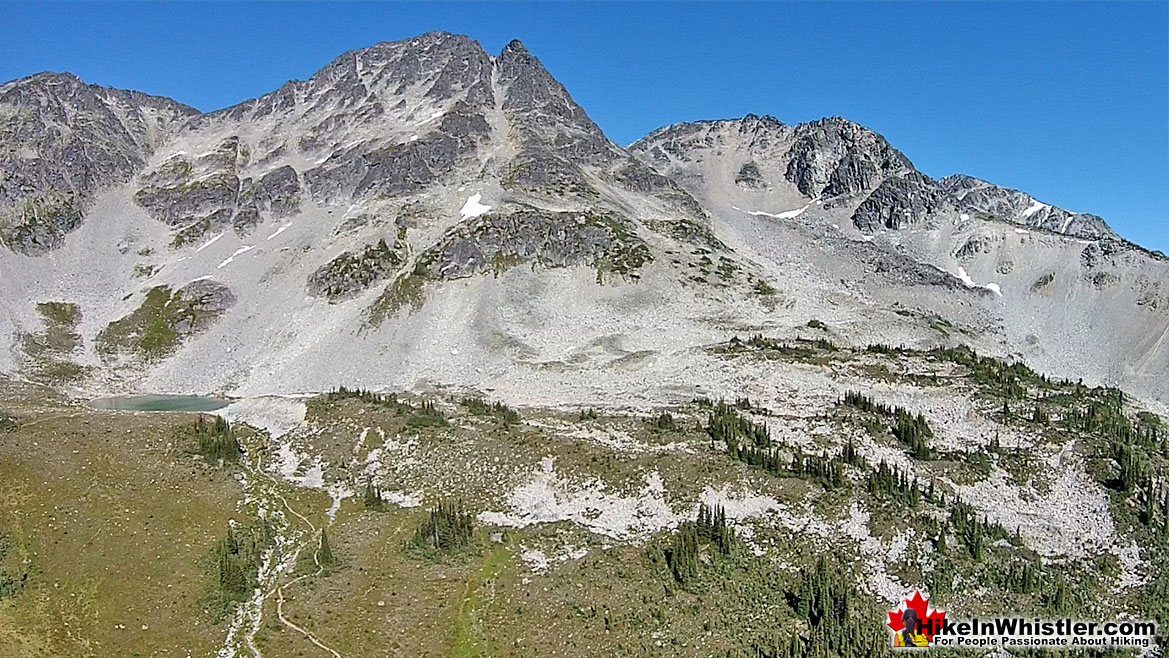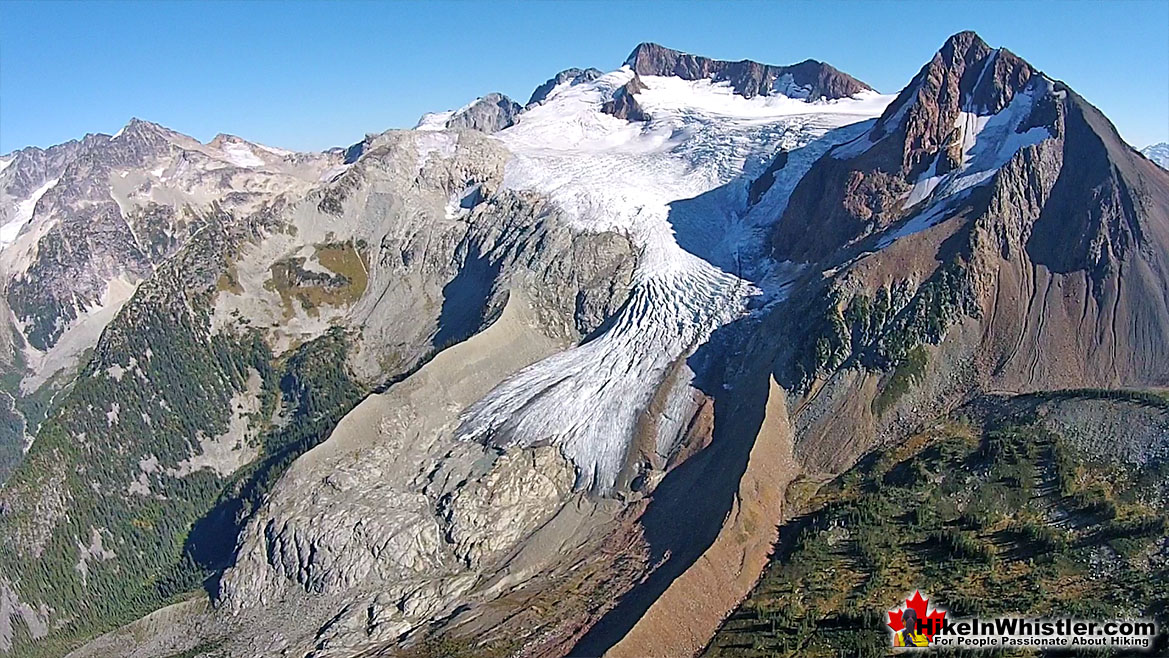 More info, details and maps for Blackcomb Mountain
More Whistler Aerial Views!

Whistler & Garibaldi Park Hiking Glossary A to Z
Whistler & Garibaldi Park Best Hiking by Month!

Explore BC Hiking Destinations!