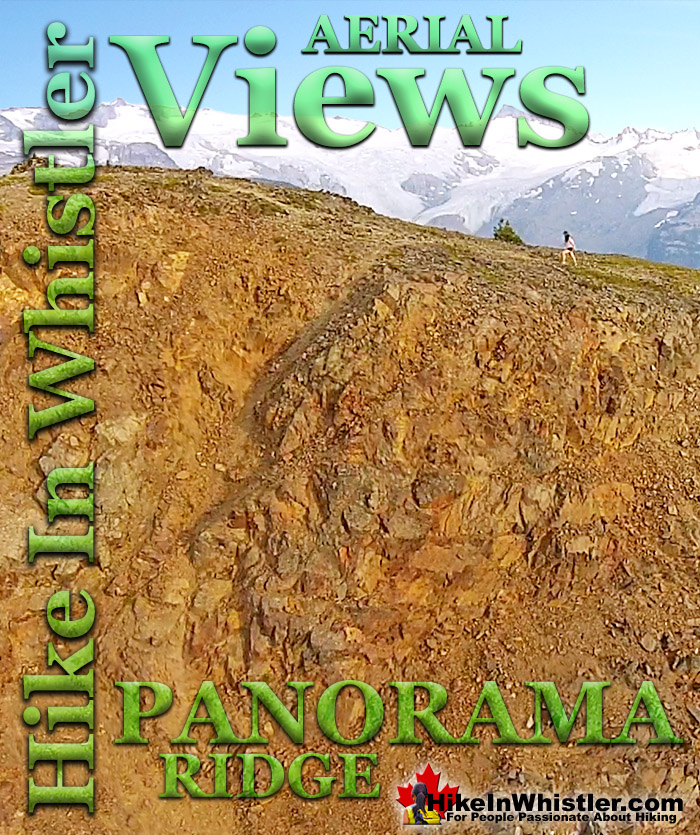 Panorama Ridge is easily one of the most amazing hikes in Garibaldi Provincial Park.  The 15 kilometre hike from the trailhead at Rubble Creek to Panorama Ridge takes you through beautiful and deep forests, across countless idyllic streams, through meadows filled with flowers, and past dozens of jaw dropping viewpoints.  
Whistler & Garibaldi Hiking

Alexander Falls  

Ancient Cedars  

Black Tusk  

Blackcomb Mountain  

Brandywine Falls  

Brandywine Meadows  

Brew Lake  

Callaghan Lake  

Cheakamus Lake  

Cheakamus River  

Cirque Lake 

Flank Trail 

Garibaldi Lake 

Garibaldi Park 

Helm Creek  

Jane Lakes 

Joffre Lakes  

Keyhole Hot Springs  

Logger's Lake  

Madeley Lake  

Meager Hot Springs 

Nairn Falls  

Newt Lake 

Panorama Ridge 

Parkhurst Ghost Town 

Rainbow Falls  

Rainbow Lake 

Ring Lake  

Russet Lake  

Sea to Sky Trail 

Skookumchuck Hot Springs  

Sloquet Hot Springs 

Sproatt East 

Sproatt West  

Taylor Meadows  

Train Wreck  

Wedgemount Lake  

Whistler Mountain
Whistler Aerial Views

Alexander 

Brandywine 

Blackcomb 

Callaghan 

Cirque 

Joffre 

Keyhole 

Logger's 

Madeley 

Panorama 

Sproatt 

Parkhurst

Rainbow 

Russet 

Train Wreck 

Wedge Glacier 

Wedgemount 

Whistler
The amazing views start once you reach Taylor Meadows and get even more spectacular as the trail progresses.  Once you arrive at Panorama Ridge and its phenomenal vantage point, high above Garibaldi Park, you will stare in wonder.  The hiking options around and beyond Panorama Ridge are quite good. Most hike to Garibaldi Lake to camp on the way to Panorama Ridge. Taylor Meadows is another route to Panorama Ridge and another campground. If you are hiking in a day, you can hike Rubble Creek to Taylor Meadows, then Panorama Ridge, returning via Garibaldi Lake. Garibaldi Lake barely adds any hiking distance to the overall journey with just a couple extra kilometres. Black Tusk is found on the way to Panorama Ridge and Helm Creek and Cheakamus Lake are found beyond, if hiking from the Rubble Creek side. Added to this you will find a wealth of alpine terrain leading to various mountain peaks and even the wonderful Helm Glacier.  Panorama Ridge can be reached from the Garibaldi Lake(Rubble Creek) trailhead or the Cheakamus Lake trailhead. It is hard to say which is better. Rubble Creek is preferable if you are keen to stop at the beautiful Garibaldi Lake on the way. Certainly wonderful for a swim if you can take the glacial cold water. The Cheakamus Lake trailhead is similarly scenic minus the beautiful lake, but it is incredibly free of people. If you seek serenity, this is the way. Certainly, if you plan to overnight, this is the better way as well. The Taylor Meadows campground (Rubble Creek side) is often overrun on the weekends, while Helm Creek(Cheakamus side) is not.
Panorama Ridge Aerial Views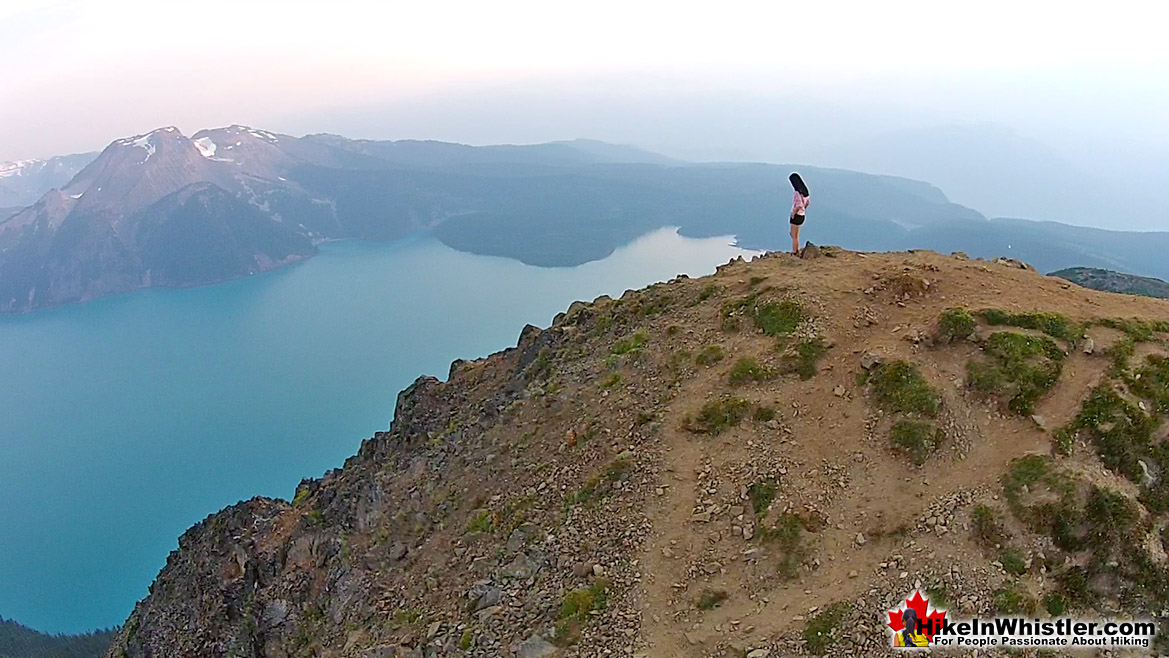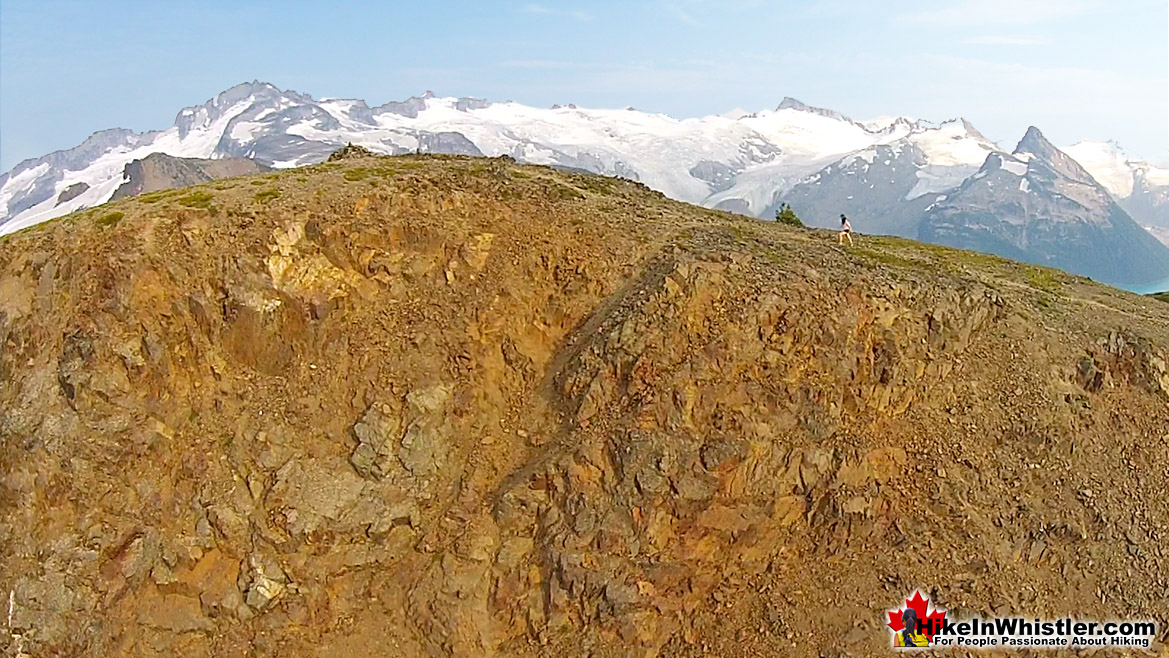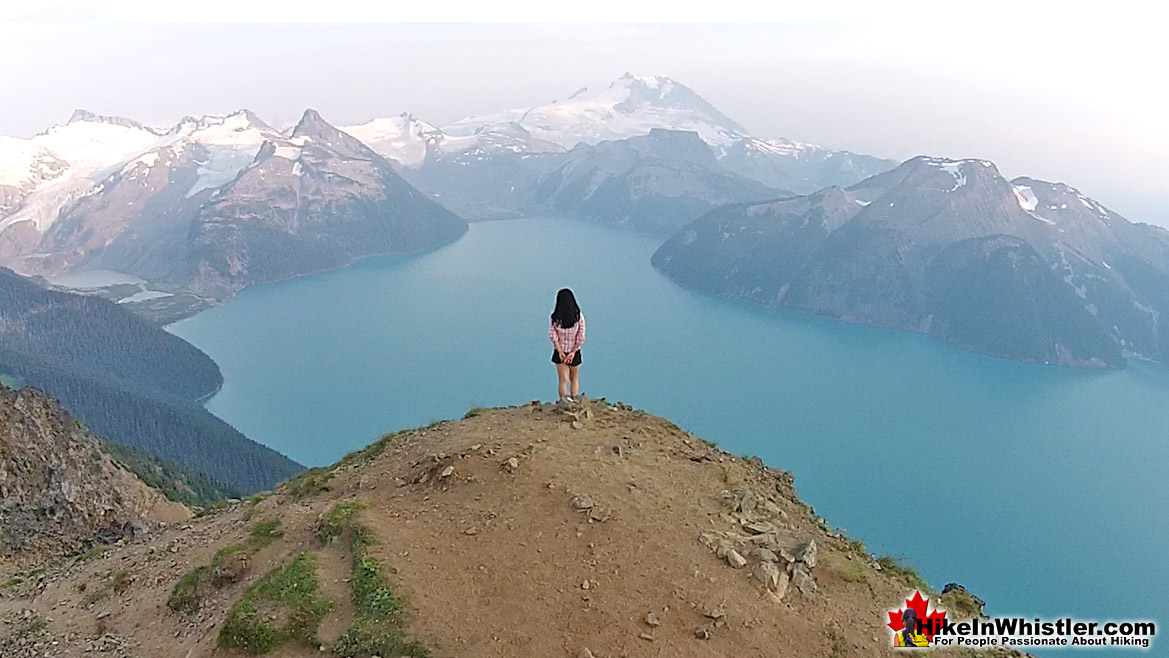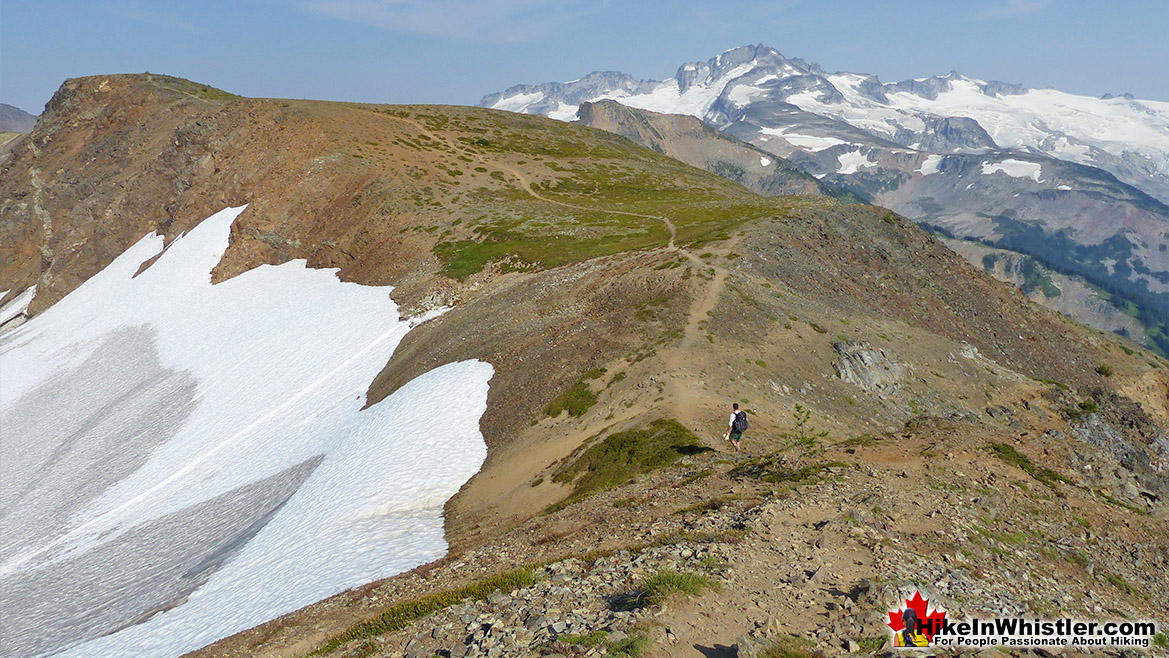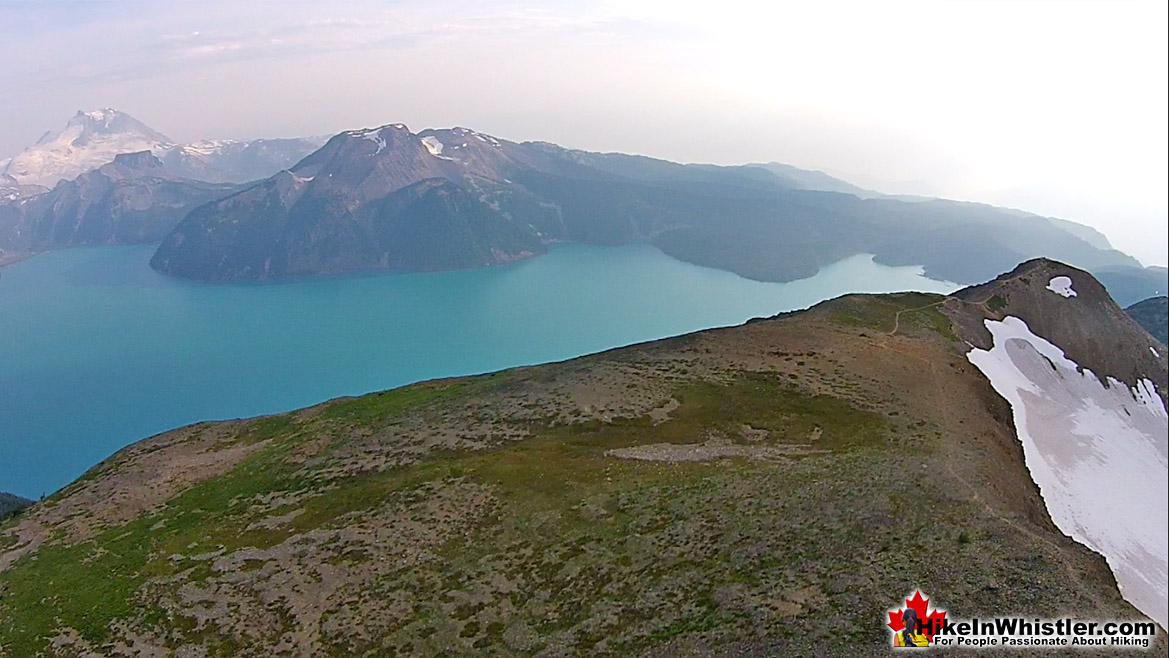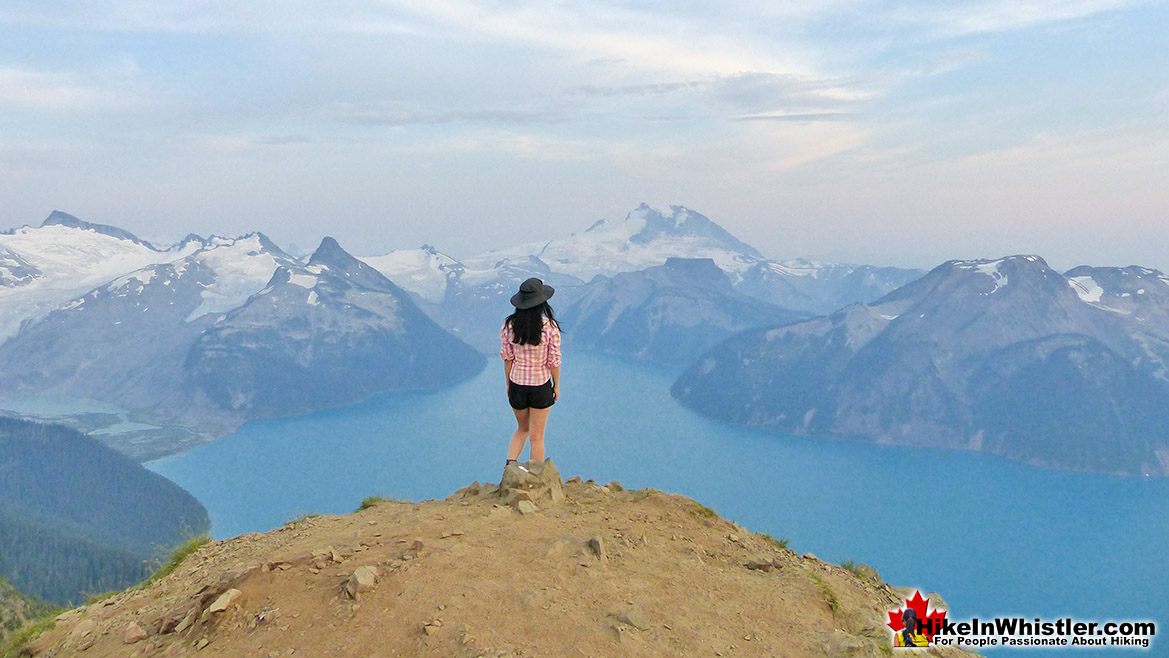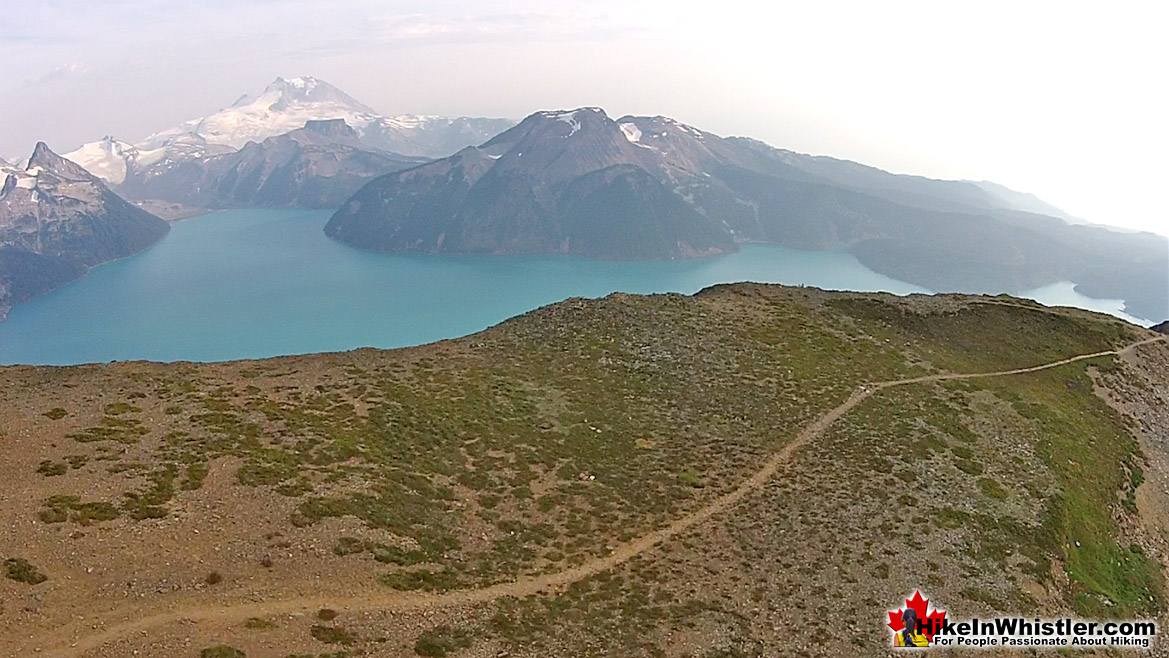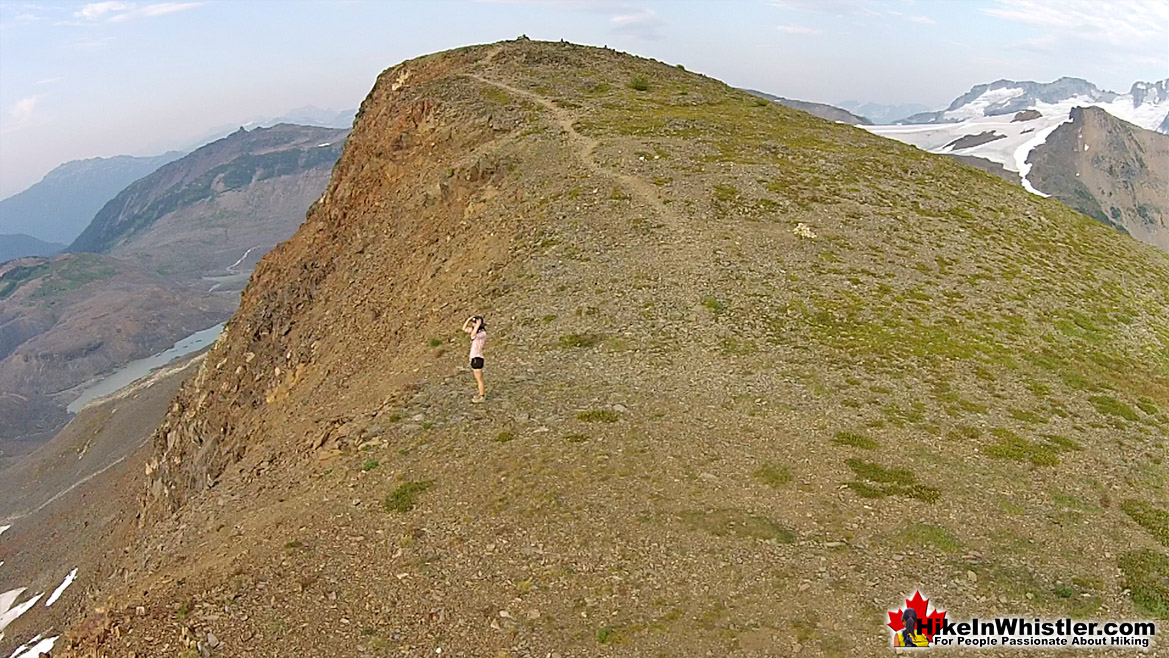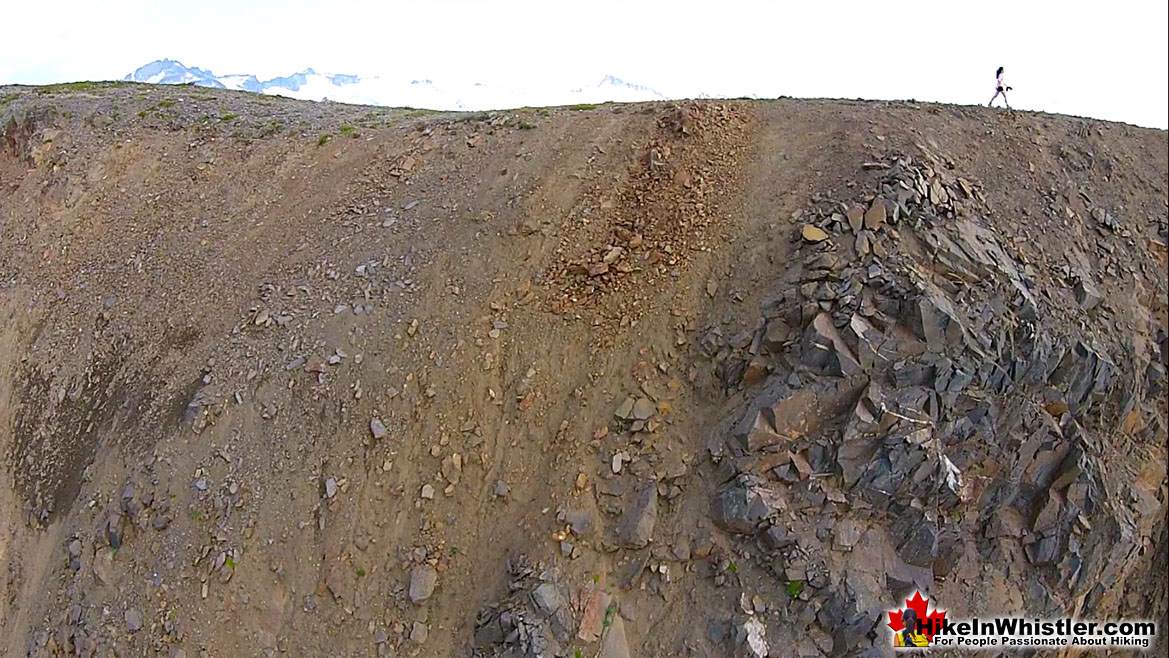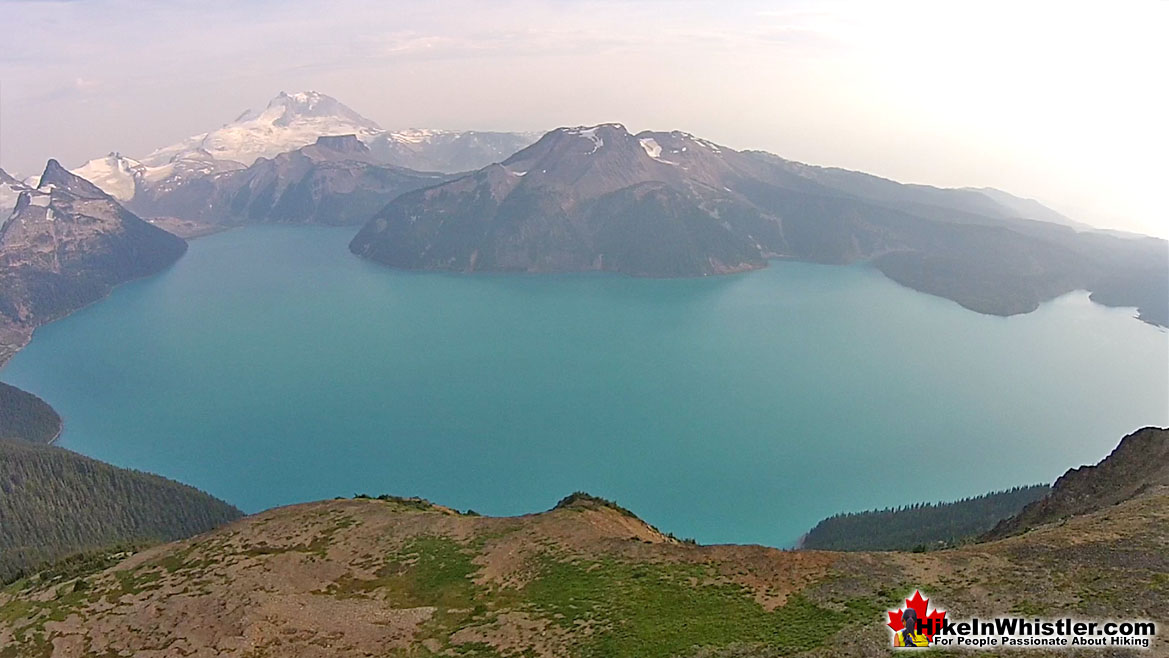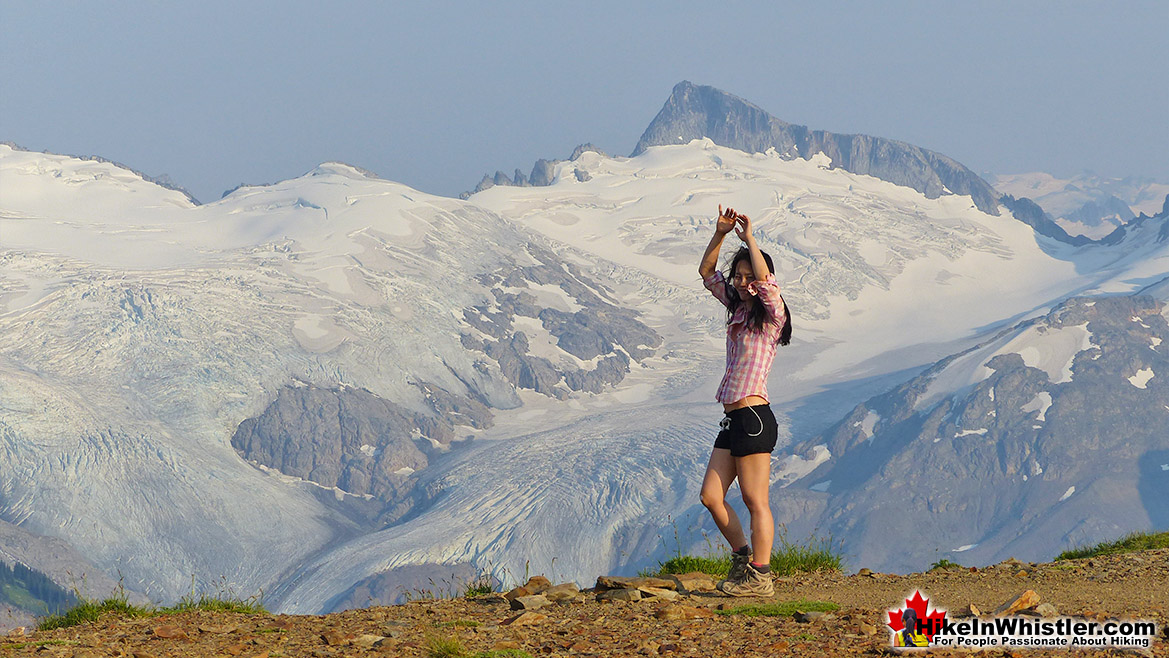 More info, maps and directions to Panorama Ridge
More Whistler Aerial Views!

Whistler & Garibaldi Park Hiking Glossary A to Z
Whistler & Garibaldi Park Best Hiking by Month!

Explore BC Hiking Destinations!